Stef Suarez
Stef writes digital content for a living and listens to…
There are two kinds of millennials in the world: those who are afraid of movies like Insidious and Wrong Turn, and those who are afraid of being single. The common denominator is, both kinds of people suffer from at least a sleepless night once in their lives.
Truth be told, being single is not something anyone should be afraid of–most especially millennial Filipinas, many of whom are movers and shakers of today's society.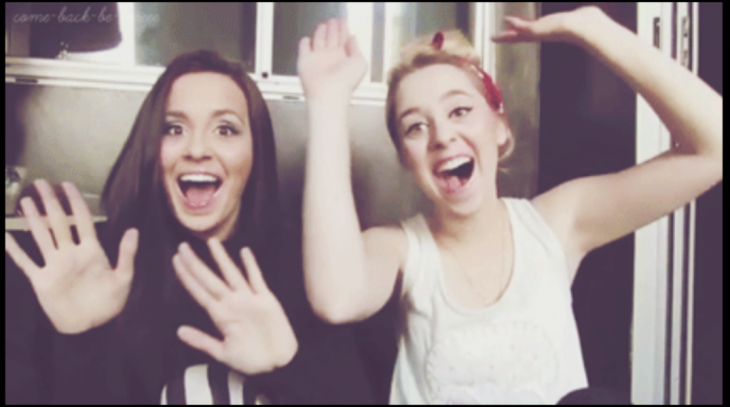 Are you in the no boyfriend since birth club? Here are five reasons you shouldn't be afraid of being single.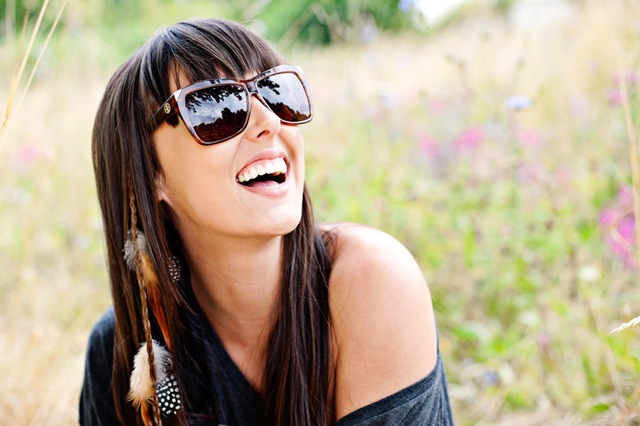 1. Remember that it is a time to disconnect.
Now we all know that millennials are tagged as "the children of technology," as we've witnessed everything from floppy disks to Tinder. We also know that tech is one of the most successful tools developed in the distraction department. But we should know that letting go also means disconnecting from the past. Take a break and instead enjoy some peace and quiet with… say Bridget Jones' Diary?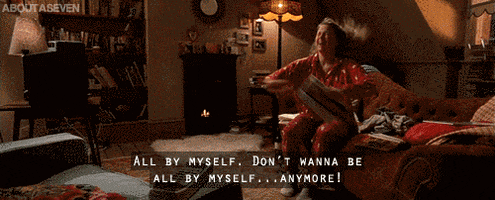 2. You can be an influencer.
Millennials have a strong, unperturbed voice, and what's a better way to put it to use than to influence and persuade for the good of many? This is why hugots and hashtags became such huge trends.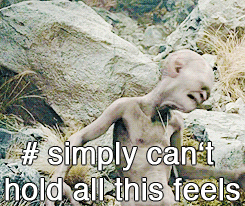 3. You can use the time to get to know yourself better.
Millennials also have the penchant for trying out anything new. Forget about your relationship status; instead gather your BFFs, and get on an intellectually healthy debate about politics or the next best film concept that the local filmmakers should whip up. You could also schedule an entire day for me-time and quiet introspection.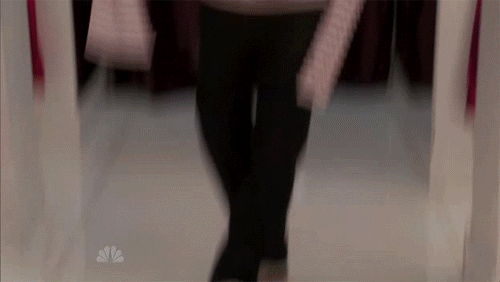 4. Share and co-create.
Nope, I'm not referring to anything that has to do with population growth. It's more of making good use of your free time to bond with family or do fun activities with a friend (no egg-throwing on ex-boyfriend's car, please). Catch up with relatives from distant places or engage in a good and honest conversation with a new-found friend. Who knows–you both can spawn the next big business idea!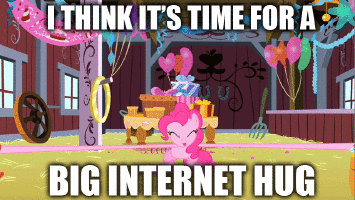 5. Meet new people.
Expand your horizons by trying to meet new people and making friends from all walks of life. They don't have to be potential romantic partners, per se, so there's no need to pressure yourself about that. Meeting new people could widen your horizons and help you understand things from a much broader perspective–plus, you get to make new friends!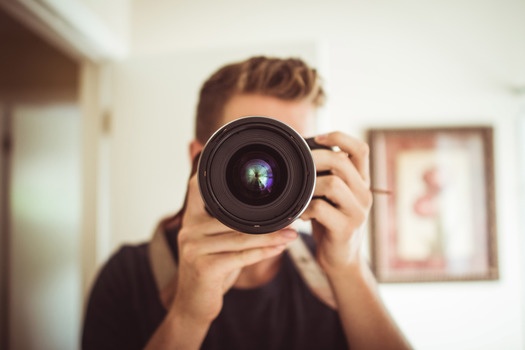 The list goes on, and we're sure you have more good ideas that you can whip up in an instant because whatever made you stay single, you can (in your own way) let it go, and move on sa tamang panahon.
Stef Suarez
Stef writes digital content for a living and listens to other people's stories to live. She likes matcha, puns, and long walks. Say hello at stefsuarez07@gmail.com.