Marian Bartolome
Marian is an interior designer turned freelance writer who loves…
Because 'tis the season for wishful thinking, we've listed down our top picks of men we'd love to find under our Christmas tree—bow not required. Whether you're in the mood for a sweet soul or a raunchy romeo, these hunks will definitely make your holiday merry and bright!
1. Chris Hemsworth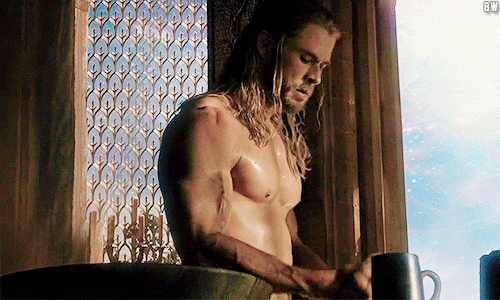 PEOPLE magazine recently declared him this year's Sexiest Man Alive, and we just found out that GQ has also dubbed him The Manliest Man in Hollywood. How could he not top our wish list?
Why he'd make for a "nice" gift: Rough-and-tumble looks and massive guns aside, he's a family man through and through, preferring to spend his downtime with lucky wife, Elsa Pataky, and their three kids, India, Sasha, and Tristan.
2. Chris Pratt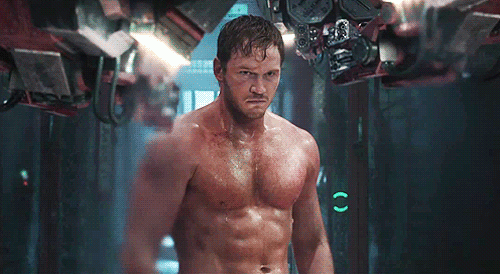 Here's another Chris who heated up 2014 with his awesome portrayal of Star-Lord in Guardians of the Galaxy and his equally awesome bod—and he's all set to do it again next year with the latest installment of the Jurassic Park series!
Why he'd make for a "nice" gift: He's got a wicked sense of humor and a huge bag of tricks including miming and rapping. He can even braid your hair! Plus, on top of all of that, he's a super sweet guy—in an interview with Panzer TV, he confessed that he stole parts of his costume from GotG so that if the movie became a hit, he could visit sick kids in the hospital as Star-Lord.
3. Theo James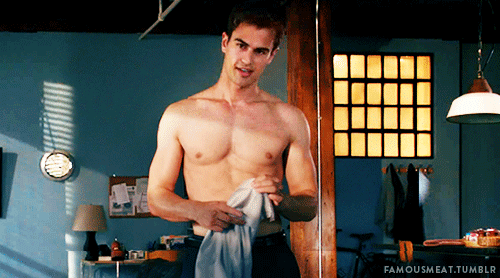 Movie adaptations of popular books don't always turn out to be box-office hits, but Veronica Roth's Divergent beat the odds, and this guy's one of the reasons for its success.
Why he'd make for a "naughty" gift: He's an adventurer and a boxer, so he's sure to have great endurance. Plus, his British accent makes everything sound sexy—even the F-bombs he often drops during his interviews.
4. Ansel Elgort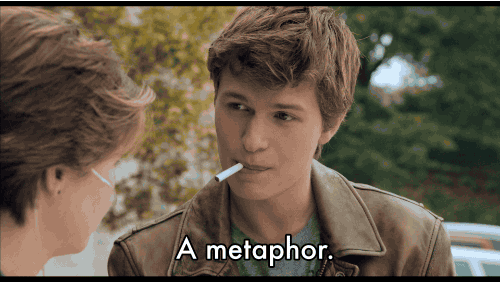 Let's not forget another of Divergent's eye candies, who cemented his place in our hearts with his portrayal of Augustus Waters in The Fault of Our Stars.
Why he'd make for a "nice" gift: He admitted to crying while reading John Green's TFiOS. You know you love a guy who's in touch with his sensitive side and isn't ashamed to admit it.
5. Benedict Cumberbatch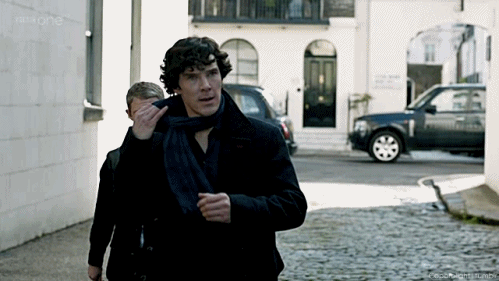 He isn't your typical pretty boy or manly man, but Benedict Cumberbatch sure makes Sherlock Holmes look good, just like he did Khan in Star Trek: Into Darkness.
Why he'd make for a "nice" gift: He always seems like such a gentleman, even when he's playing the villain, and you won't need to worry about showing off your smarts, 'cause he finds intelligence sexy. His old-school announcement of his engagement earlier this year broke hearts around the world, but, ladies, he isn't married yet and Christmas is a great time for wishes, right?
6. Kit Harington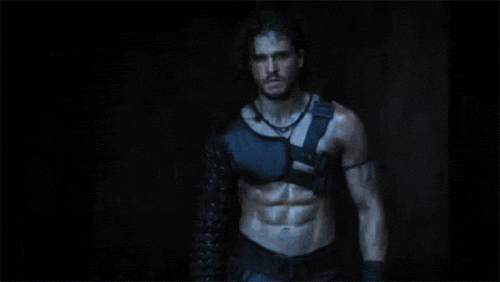 You may remember him best as Jon Snow in the massive TV hit Game of Thrones, but Kit Harington also starred in Pompeii and lent his voice to Eret in How to Train Your Dragon 2.
Why he'd make for a "naughty" gift: He isn't shy about dropping trou and showing off his hard bod, which is specified in his GoT contract. And did we mention he's Jon Snow?
7. Stephen Amell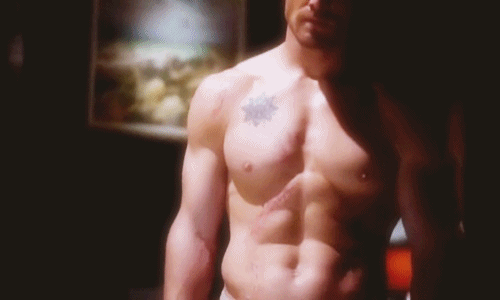 We can't be more thankful for the gift of serialized TV shows, especially when they star this Canadian hunk. We first took notice of Stephen Amell in Hung, but now, he's totally got us hooked on his Arrow.
Why he'd make for a "naughty" gift: Have you seen those pull-ups he does on the salmon ladder on Arrow? If a man can do that, imagine what stunts he can pull off in the bedroom—or out of it!
8. Brenton Thwaites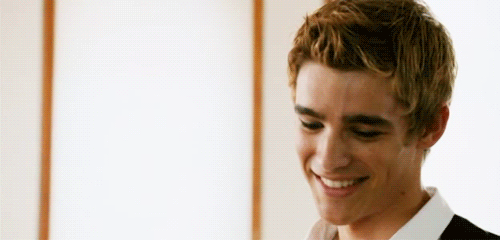 Who would've thought The Giver's Jonas would be this crush-worthy? We see a bright future for this handsome Prince Charming—don't forget he played Phillip in Maleficent!
Why he'd make for a "nice" gift: This dimpled Aussie confessed to serenading a girl with an original song—and in front of his schoolmates, too. Talk about a romantic gesture!
9. Jamie Dornan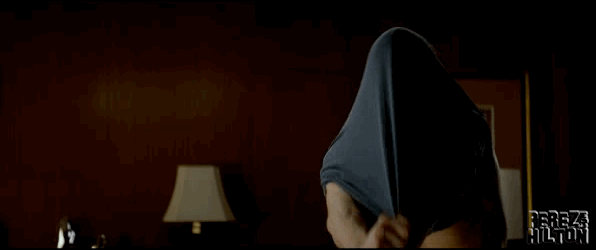 He's been on everyone's radar since we discovered that he'd play the Christian Grey, but even before then, he and his washboard abs had already graced ads thanks to Calvin Klein, Dior, and company.
Why he'd make for a "naughty" gift: Because had the balls to take on the whip-toting, control-over-all-things lead of Fifty Shades of Grey! While he has confirmed that we won't see his bits when the movie premieres on Valentine's, we're sure there'll be plenty of scenes to fuel our wicked fantasies.
10. Nick Bateman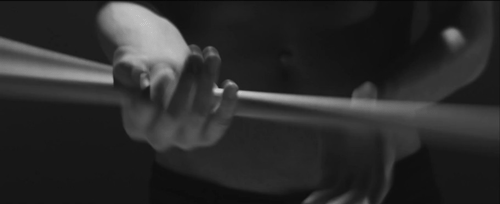 This Canadian martial artist/model/actor has yet to have his break in Hollywood, but he already has quite the Instagram following…and we may just see him star in Colleen Hoover's Ugly Love, which was optioned for a film adaptation.
Why he'd make for a "naughty-but-nice" gift: As you can see, he's really good with his hands. Despite his jaw-dropping good looks and sculpted physique, he admits to being a one-woman kind of man, and he's got a big soft spot for his dog, Joey.
Marian Bartolome
Marian is an interior designer turned freelance writer who loves exploring the world on her feet and through her Kindle. Her favorite things to write about? Travel, lifestyle, coffee, and happily ever afters.