Charlene Owen
Charlene works for a popular greeting card company, hoping that…
Arguments are part and parcel of every relationship, but what that doesn't mean that you'll just let things pass without properly patching things up with your man. If he is still nagtatampo and you can't seem to break through the wall he put up after all hell broke loose between, then it's time to take the initiative and reach out. Here are are a few things that can hopefully help mend his feelings and level up your relationship into something that's much stronger than before.
1. Apologize, especially if it's really your fault.
You may be one of the many girls who are often guilty of the "I'm right, you're wrong" syndrome, even if you know deep down that you are at fault. Pride and defensiveness may be the reasons why you refuse to back down, but if you think about it, are these really worth both your hurt feelings? Learn to forget your ego and apologize. A lot of times, arguments can easily be resolved by a simple "sorry."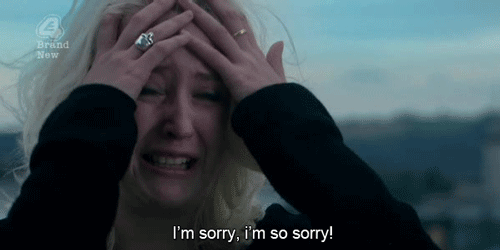 2. Give him space.
If you've really had a big fight and he seems to see red every time you open your mouth to speak up, even to apologize, then it may be a good idea to give him space. Leaving him to his thoughts can give both of you the time you need to calm down and analyze what exactly ticked you off. Be patient; he'll come around sooner or later.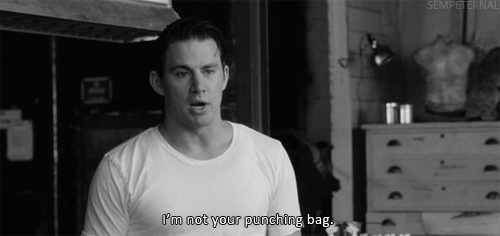 3. Be malambing.
Hindi lang girls ang sinusyo. Guys also love the extra sweetness you put on when you try to make things right between the two of you. You don't need to overthink it—it can be as simple as a tight hug paired with a whispered "sorry na." Guys love the extra attention and the idea of you doing everything you can to resolve your differences.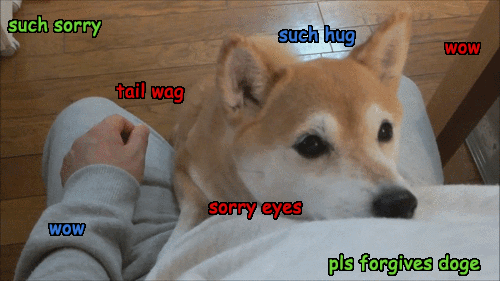 4. Cook for him, or offer to treat him to his favorite restaurant.

The fastest way to a guy's heart is through is stomach, and this holds true even after trouble in paradise. Whether you offer to cook his favorite dish or take him out on a dinner date, the effort you exert makes him feel how important he is to you.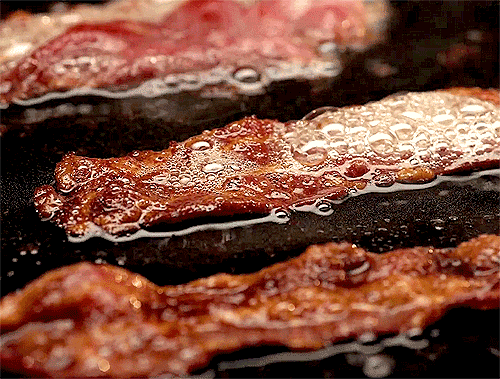 5. Talk about it.
Once you've both managed to calm down, discuss the root cause of your argument. A healthy post-fight conversation is all about listening to each other and meeting halfway, so don't go on defensive mode when you hear something from him that you don't like. Instead, explain your side properly, apologize if need be, and see what both of you can do in order to avoid the same squabble down the road.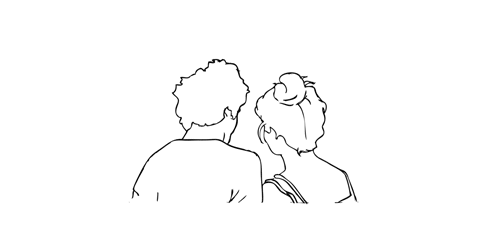 6. Cuddle up.
Kissing and making up is the best part of having an huge fight. Spending quality and intimate time with each other can help you completely patch things up and put things back in the right track.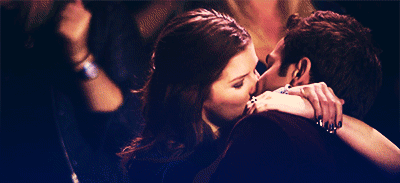 When it comes to making up after a fight, if you're not sure if you want to make the first move or not, try asking yourself if your pride is worth the damage to your relationship extended animosity could do. Be the better person in this instance—perhaps next time, he'll remember that you swallowed your pride and did what you could to make sure you both got back on track, inspiring him to do the same.
Charlene Owen
Charlene works for a popular greeting card company, hoping that what she writes makes some big, burly man somewhere cry. She's into MMA, and when she's not watching armbars on YouTube, she also writes for a tech blog or naps with her cat.