Marian Bartolome
Marian is an interior designer turned freelance writer who loves…
These days, more and more people are giving in to the lure of travel, and for good reason. Not only does it give you a much-needed escape from your daily hustle, it also gives you a greater appreciation of the world, develops your people skills and self-confidence, and expands your way of thinking. In fact, it's so beneficial that we'd like to petition it to become a standard work benefit in companies!
With seat sales, budget accommodation options, and crowdsourced travel guides, it's a lot easier to indulge your wanderlust. However, you'll still need a healthy savings account to fund your way around the world. Read on for easy ways to turn your dream getaway one step closer to reality. And if you haven't yet discovered the rewards of traveling, check out our article, "8 Healthy Reasons to Travel More."
1. Identify your goal and create your budget with that in mind.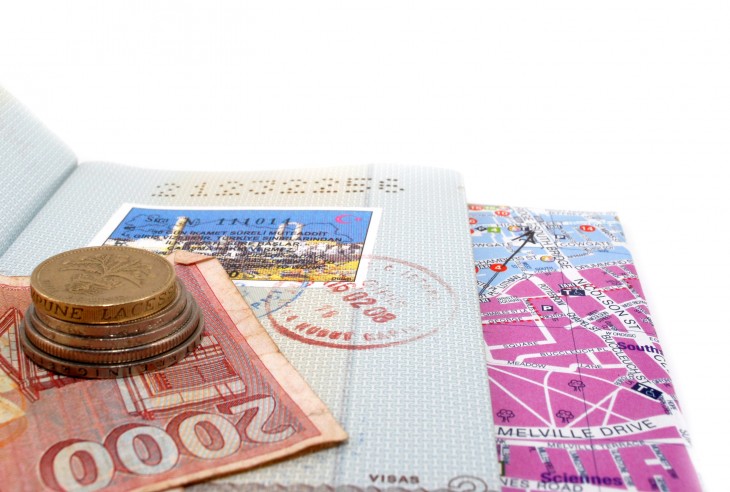 First off, decide on what kind of travel you'd like to go for. Do you want to go backpacking or journey in style? Will you stay in just one city for a long weekend or embark on a month-long jaunt around a foreign country? What places do you want to go to? Once you have a clearer picture of your dream vacation, you can plan your budget accordingly and set monthly targets for your travel fund.
2. Open a bank account dedicated for your travels and set up auto-transfers.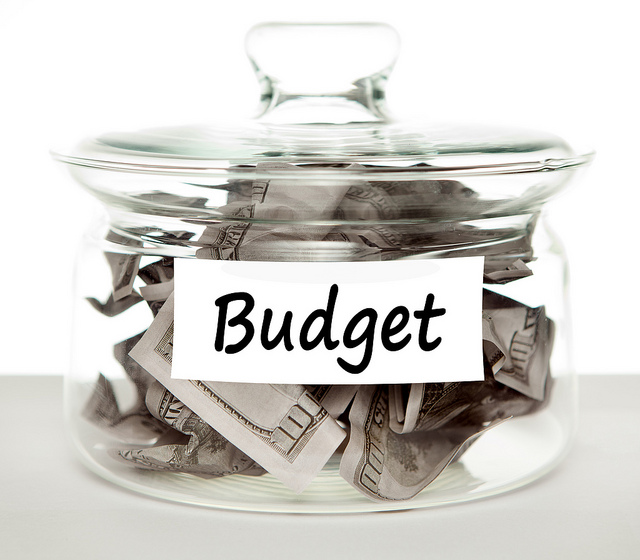 It's important to keep your travel fund separate from your regular bank account. Not only does it ensure that you don't accidentally drain it, but it'll be helpful in tracking your expenses once you're actually on the road. When you have that new account ready, activate the automatic transfer option that'll regularly deposit set amounts from your salary account to your travel fund. That's a great way of limiting your monthly expenses too!
3. Ask for money for your birthday.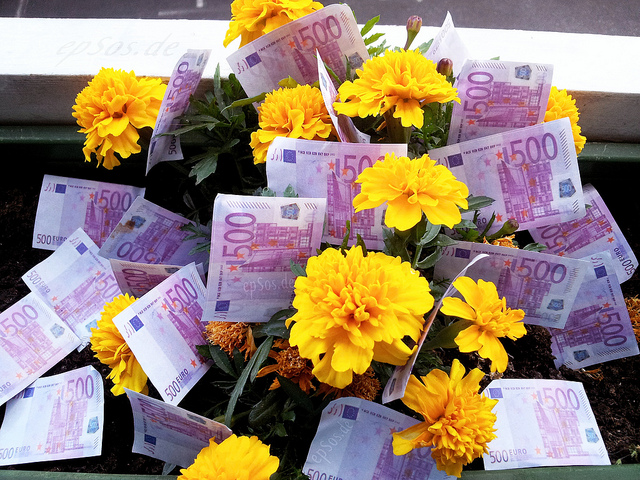 Instead of wishing for new clothes or a spa treatment, ask your friends and family to help fund your self-development by way of travels. If they aren't keen on handing over cash, suggest that they sponsor certain aspects of your trip, such as your hostel stay or your admission ticket to those UNESCO World Heritage Sites. Then show them your love and appreciation with a surprise postcard from whatever part of the world you end up in.
[crp]
4. Have a garage sale.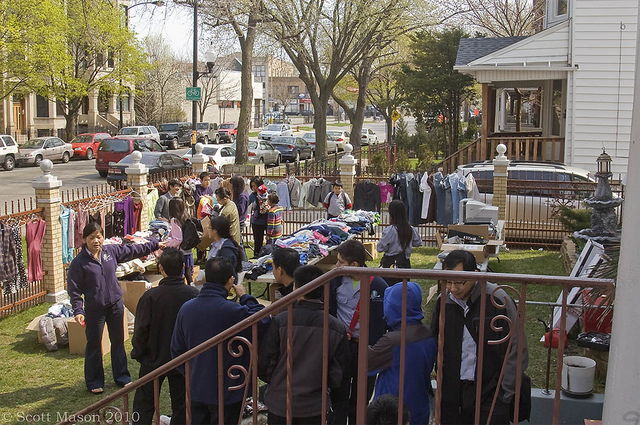 In places like the US, it's not unusual to sell off your car, apartment, and apartment to fund a RTW (round-the-world) trip for one. You might not be ready to go to such extremes, but look inside your closet, and we're sure you'll find plenty of things you no longer use or need. Clear up some space and earn extra bucks by selling them. As they say, one woman's trash is another woman's treasure.
5. Monetize your hidden talents.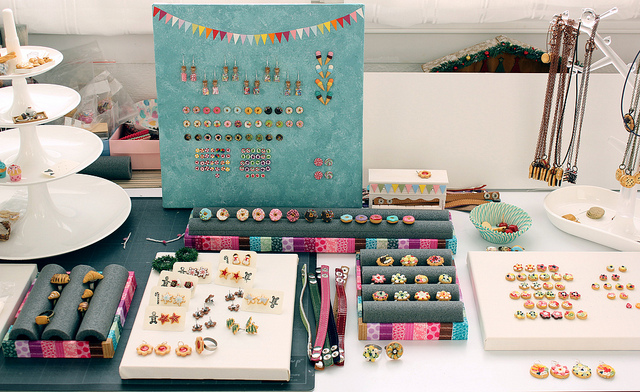 Do you do crafts? Bake? Maybe you have some wicked skills with a sewing machine or a calligraphy pen. Whatever your skills are, now's the time to let them shine. Start small by selling your creations to people you know. Then let word of mouth and pretty shots on Instagram and Pinterest work for you. You could even look into organizing paid workshops where you share your accounting know-how and photography tips with others. And of course, there are sites like Freelancer and Raket.ph to rake you in some extra dough.
6. Hold off on buying a new gadget.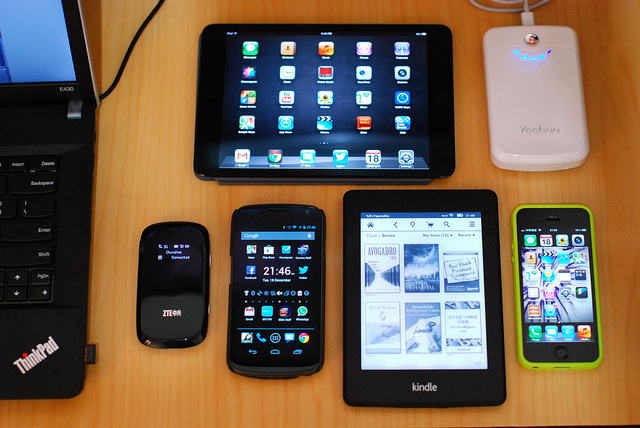 Think thrice before you swipe your credit card for another high-tech gadget. Do you really need it, or can your current smartphone or laptop last you another year? It's easy to get sidetracked by a shiny new device, but that could potentially fund an extended trip to our Southeast Asian neighbors. Keep your eyes on the goal, and remember that the adventure you're working toward is worth more than something you can buy from a store.
7. Eat at home.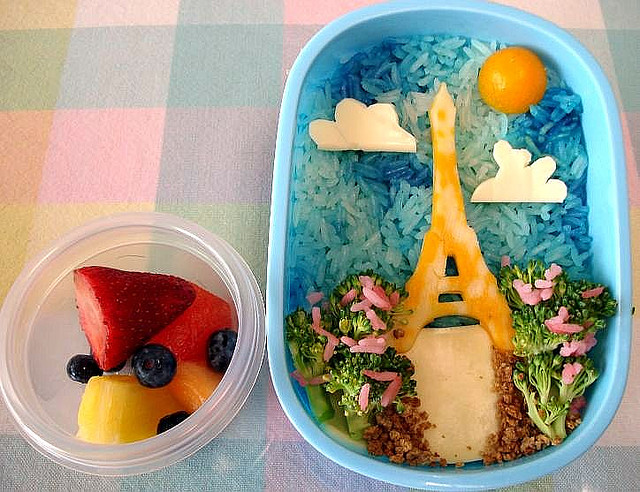 If you're really serious about saving up for your travels, you'll need to make some lifestyle adjustments to trim down your expenses. A good way to do so is by eating at home or bringing packed lunch instead of dining at restaurants. It can be a lot healthier for you, as well. And as much as it pains us to say this, limit your coffee—or tea—runs. You'll be amazed at how much money this will save you over a year.
8. Find free thrills.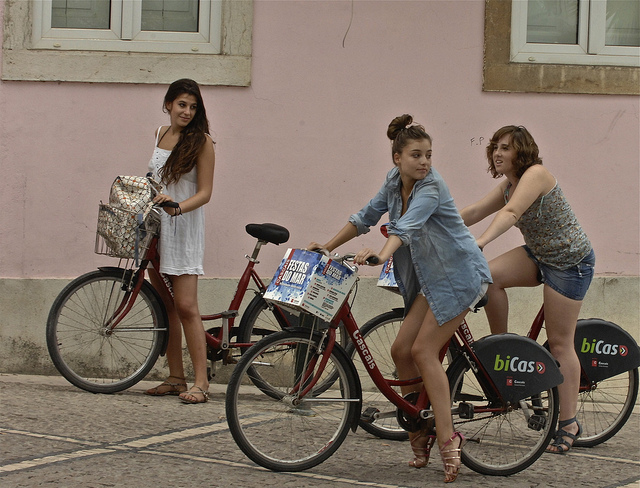 Who says you need to shell out the big bucks to have fun? Trade in long nights at a club with a sunshine-soaked bike ride with your girl friends. Watch DVDs or streamed movies, and break out your board games for some old-school entertainment. Do a cook-off with your man at home, and reward yourselves with DIY cocktails and quiet conversations. You'll discover that cheap doesn't necessarily mean boring, and you might even strengthen your relationships in the process—right in time for your dream vacation!
Have a tip we haven't mentioned? Leave a comment to share!
Marian Bartolome
Marian is an interior designer turned freelance writer who loves exploring the world on her feet and through her Kindle. Her favorite things to write about? Travel, lifestyle, coffee, and happily ever afters.