Now that school is back in session (for some, at least), we are hoping to see more wiggle room when it comes to vacation destinations. One of the most popular has go to be Baguio, the summer capital of the Philippines, and an all-time favorite place to go to for the cool breeze and scenery. Whether you want to admit it or not, no matter how many times you've been to Baguio, the place never ceases to amaze you and make you feel like you don't want to go back home to Manila. While changes and development taking place (read: SM Baguio and Camp John Hay Ayala Tech Hub) are happening at lightning speed, there are still enough reasons why people still keep going back to Baguio. We've listed some of them for you: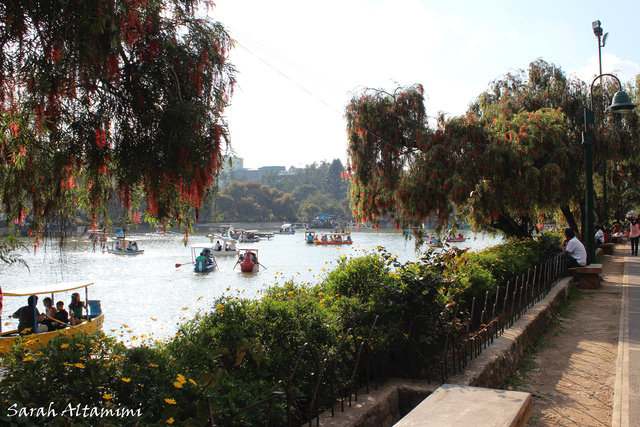 1. The people are courteous and naturally nice.
There's just something about the people who live in Baguio. They're naturally kind, warm and accommodating. The cab drivers are pleasant and won't deny you a ride no matter what the traffic situation is or where you're headed within the city. The ambiance is generally friendly and cheerful wherever you go in Baguio.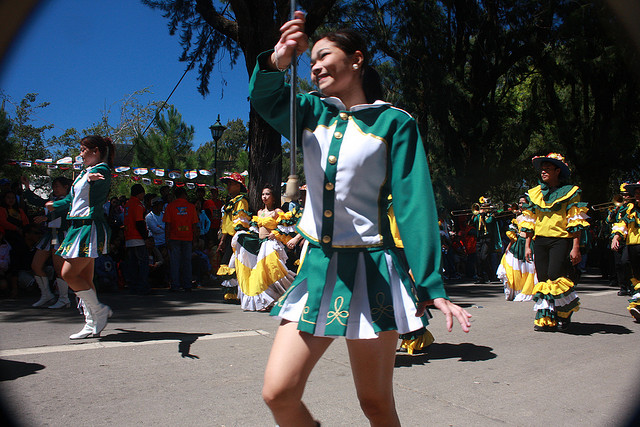 2.  The scenery is just plain pretty all year round.
Baguio is blessed to have some of the most amazing and breathtaking spots that can be found in the country. Add to that the abundance of flowers that make the City of Pines colorful and lovely wherever you go. Baguio boasts flowers blooming throughout the year because of its great weather. Take the opportunity to literally stop and smell the flowers because you won't get to do that the moment you return to Manila. If you want to see lush greenery and abundant flowers in full bloom, try visiting during the months of January-February. Wherever it is you go in Baguio, you know it's a photo op waiting to happen.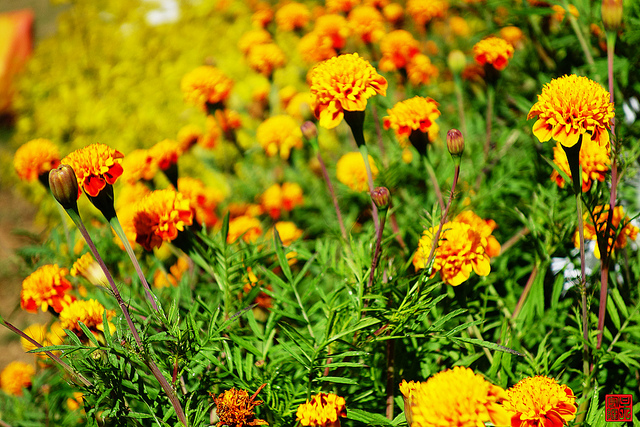 3. The old blends with the new.
No matter the vast amount of development currently happening to Baguio, there still remains that quaint vibe it exudes from way back, especially when you see the places or tourist spots you grew up visiting. Some of these local spots are Cafe by the Ruins, Casa Vallejo, Hillstation, and Cam John Hay. There is comfort in knowing that despite the rapid infrastructure development in the city, there are still enough places in Baguio you can check out for a visit and find them just the way they were when last you were here while you enjoy a hot cup of choco. Now, that's what we call a #PerfectVacay.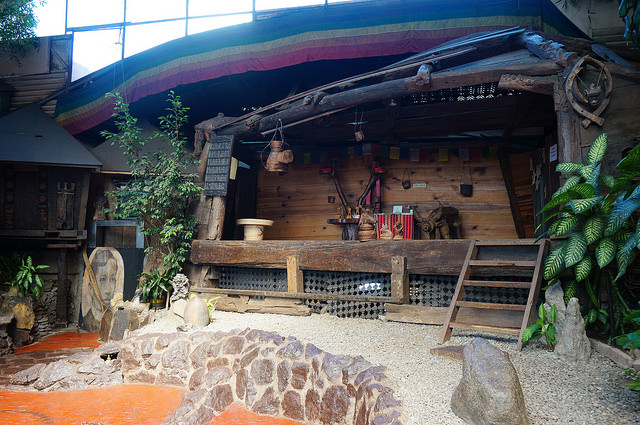 4. It's the perfect place for those who just want to relax.
For families and friends who would rather spend several days relaxing in cool weather instead of lounging by the beach, Baguio is always the first choice of destination. There's still so much to do in the city even if you've been around it several times already. You might even find yourself wanting to stay an extra day simply because you want to do more things.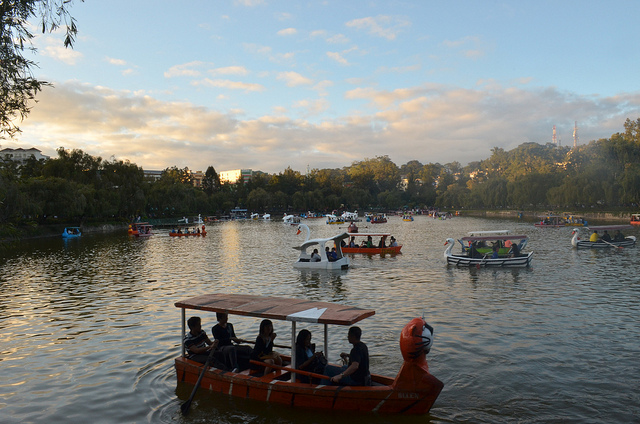 5. It's a great place to grab some grub.
If you haven't been to Baguio for a long time and find yourself visiting again this summer, you know that you can still count on your favorite dishes from Cafe by the Ruins or the steaming cup of hot choco from Choco-late de Batirol or the chunky ube that PNKY Home Bed and Breakfast serves that seems to get better with time. Your cravings will surely be satisfied because you know that the food is still the way you like it.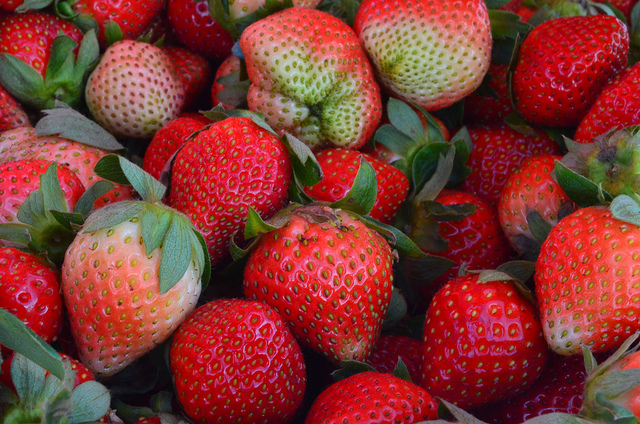 Whether you're going to Baguio City for a well-deserved break from the hustle and bustle of Manila or just want to take a retreat, don't forget to enjoy the experience and cherish the time well spent with family and friends!