Myra Mortega
Myra is a writer and an editor. She has penned…
So you're totally over the initial wedding high: the excitement of walking down the aisle, exchanging romantic vows in front of all the people you care about, and being carried away to your very own fairy tale by your one and only Prince Charming.
But it's not all fun and games, and you've bitterly—belatedly—realized it now. Suddenly you're spending more and more nights all alone because he's always working late, you're left with all the housework as if you're the only one who is responsible for it, and you're missing out on all the fun stuff that everyone is doing because they always assume that you're happily married—and boring. And maybe you feel that way too. Or, worse, there's more drama and angst than you know what to do with.
If hearing about how you should be living in marital bliss from your friends, your family, and even your husband makes you feel like this: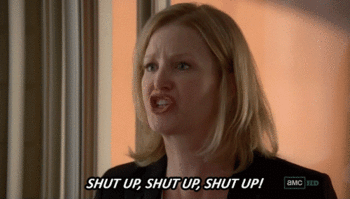 We feel you, girl! In fact, here are 10 more hugot wife lines to keep those feels coming.
1. Buti pa 'yung office deadlines, naalala mo. Ako hindi.
So you spent the entire day cleaning the house, taking care of the kids, the whole dutiful wife shebang. Then, you spend the entire night waiting for your husband to come home—because you're a good wife, right? And he doesn't. He crawls back home the following morning, all drained and stressed out, and he can't just help but mumble about deadlines. Yes, work deadlines are apparently more important to him than you.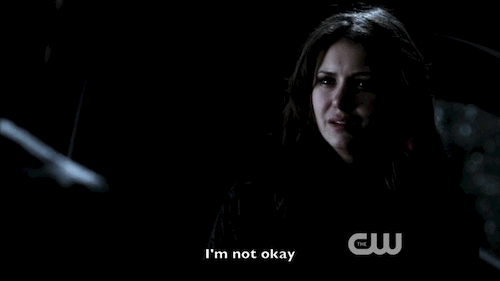 Feeling the hugot? Read our article, "QT vs. OT: What to Do When Your Guy Spends More Time at Work Than with You."
2. Kilig? Ano 'yun?
There was a time when you and your husband couldn't get enough of each other. You'd exchange sweet nothings, wax sentimental about every little thing, and write poetry to each other—because that's what love does to people. Marriage, on the other hand, seems to have an opposite effect. And who can blame you? You and your husband are too busy for anything.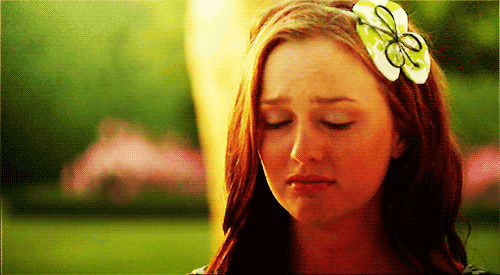 Feeling the hugot? Read our article, "5 Ideas for Keeping Your Relationship Fresh." And if you're a mom as well as a wife, read "6 Ways to Keep the Love Alive When You're a Parent."
3. Nag-"I do" na ako. Pwede bang, "I don't" naman?
There are some days when you just can't even. There's work, there are house stuff to worry about, bills, the kids, the husband (who can actually count as a kid himself), and a bazillion other things that need your attention. Wouldn't it be just glorious if you can just hit a rewind button and start anew?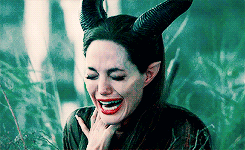 Feeling the hugot? Read our article, "4 Reasons You Need Regular Doses of 'Me' Time."
4. Girls Night Out? Parang college pa ata ako huling na-invite 'dun.
People assume that you're no fun to be with because you're already stuck with someone for life. Who says you can't let loose every once in a while? A few drinks never hurt anyone, right?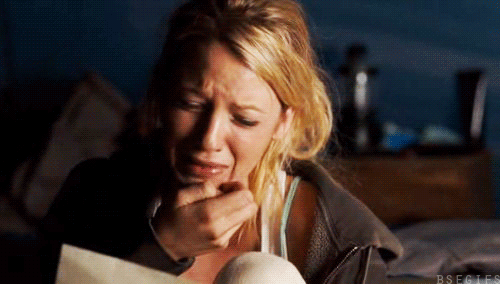 Feeling the hugot? Read our article, "10 Ways to Unwind with Your Gal Pals."
5. Ang kulit naman kase, hindi nga ako buntis.
So, you've succeeded at life for having snagged a husband. Now you're failing at it because you're not yet pregnant. What's with this unfair expectation from society? Can't a girl just have a break for once? Who says you only got married because you wanted to have kids, anyway?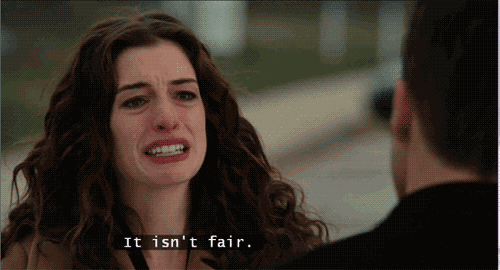 [crp]
6. Buti pa si yaya, may salary increase.
Ahh, the perennial woes of the stay-at-home wife. A demanding but routine job every single day, no leaves, no holidays, and worse, no raise. The only work motivation that you have is living in a sparkly clean house every day—but we have to admit, sometimes, that's not even enough.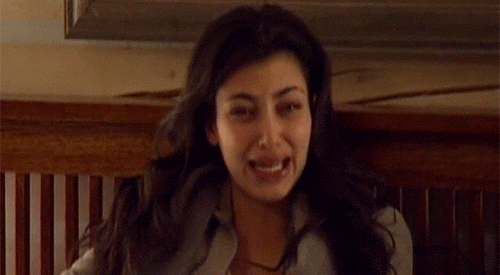 7. Wala na akong mabibigay—kinuha mo na lahat, eh.
You gave up your surname, your money, your dreams, a possible life filled with shenanigans, a possible life with somebody else, and he still wants more? What else can you possibly give up?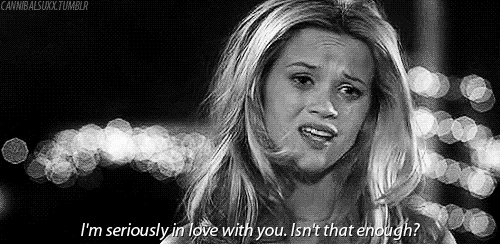 Feeling the hugot? You don't need to give up your independence or strong, sassy ways to be a great wife. Read our article, "10 Reasons Strong, Independent Women Make the Best Life Partners."
8. Husband: "Hon, kelangan ko nang—"
Wife: "'Yung kailangan ko, hindi mo tatanungin?"
"Taken for granted" has never hit home until now. Your husband expects you to have the answer to everything, to be everything, and to have everything that he needs. You wish you knew this before you signed up for a life of so-called marital bliss.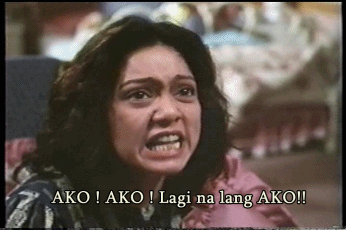 Feeling the hugot? You don't have to be shy about expressing what you want out of the relationship. In fact, maybe you should read our article, "8 Signs Your Guy Doesn't Respect You."
9. Husband: "Ano bang gusto mo?"
Wife: "'Yung tayo, bago pa tayo kinasal."
Admit it: your glory days are over. Before, you had a mischievous twinkle in your eye and a thirst for adventure, but all of that were sapped out because life got in the way. Now, your world revolves around bills, mortgages, budgeting, and other necessities. You don't even see your husband as an object of affection—more like an asexual thing that you're stuck with for the rest of your life.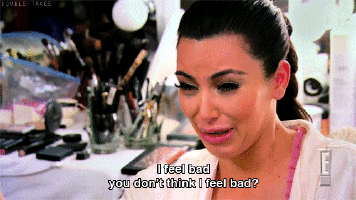 Feeling the hugot? Get out of this rut. Read our article, "10 Couples Share the Secrets to Their Long-Lasting Love."
10. Husband: "Parang kulang sa asukal yung timpla mo ngayon, ha."
Wife: "Mapait ba? Kasing pait na rin siguro 'yan ng nararamdaman ko dahil nalimutan mo 'yung anniversary natin."
He used to remember all the important dates—even the insignificant ones, like the first time you kissed. Now, life has gotten in the way, and the most romantic thing that you can recall your husband said to you was, "Let's call it an early night."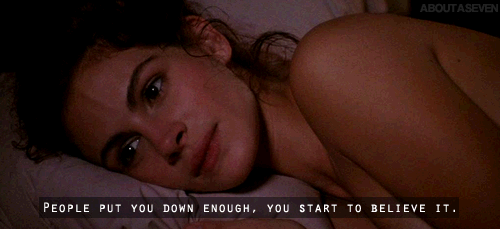 Feeling the hugot? Maybe you both need to amp up your communication and mutual appreciation game. Read our article, "'I Had a Great Time' and 5 Other Messages You Should Send Your Guy."
Got any more wifely hugot scenarios to share? Leave a comment!
Myra Mortega
Myra is a writer and an editor. She has penned speeches, magazine articles, educational materials, and online content. She enjoys traveling, doodling, taking photos, and laughing to "Friends" reruns.