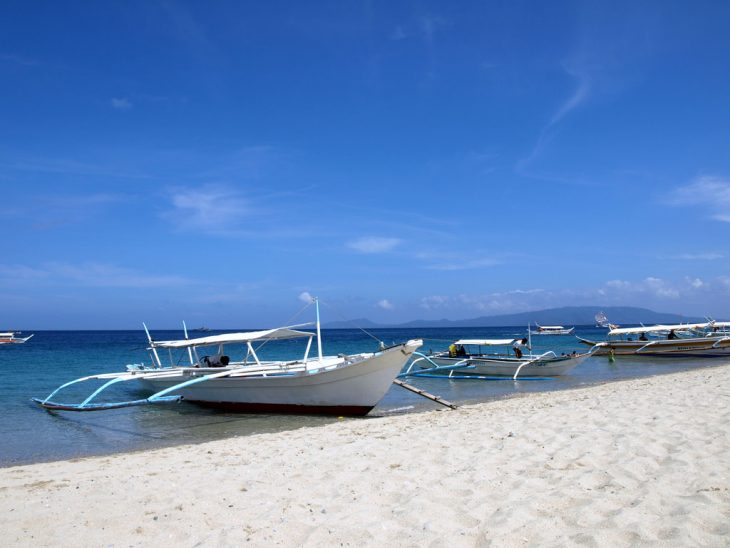 Now that we've closed the month of March and the sun is shining brighter than ever, we can officially declare that summer is back. The next few months may be hotter than is comfortable, but they are also the best time to explore the thousands of islands that make up the Philippine archipelago.
I'm blessed enough to be in an organization that lets me go around the Philippines and learn from the different cultures in each location. And recently, the organization allowed me to travel to a place which I never thought I'd fall in love with: San Jose, Occidental Mindoro.
Here are a bunch of reasons I recommend exploring this beautiful land of the Mangyans this summer.
Savor the Laidback Vibe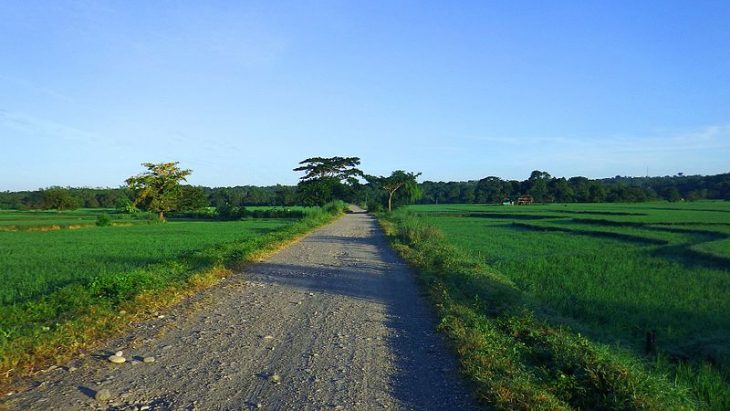 San Jose is the cultural, educational, and financial center of Occidental Mindoro. It is also a center of trade in the entire MIMAROPA region. The town's airport and commercial port are proof of how busy it is as a major contributor to local tourism and economic activity.
Despite being at the center of everything, however, San Jose manages to maintain a laidback vibe that's perfect if you're in the mood for summer relaxation.  It's the perfect place if you don't want to rush from one location to another or to get stuck in traffic and large crowds.
To give you an example, I arrived there early in the morning, fully expecting to spend an hour at most preparing for an event at 2 in the afternoon. Our hostess surprised us by somehow squeezing in a full breakfast, some downtime, and even a feast for lunch in our schedule before driving us to the event — with half an hour to spare, mind you. I don't know how they do it, but everyone is laidback without being lazy.
Enjoy Fresh Seafood Every Day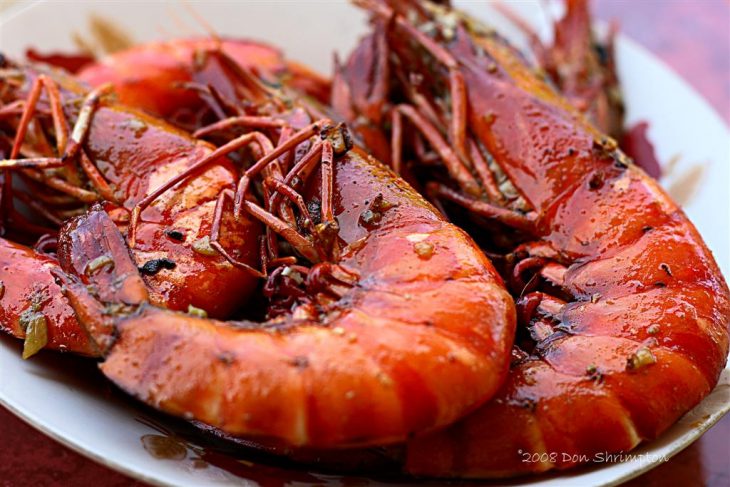 I'll be honest. I didn't expect much of a difference in cuisine when I went to San Jose. But, boy, did the local food prove me wrong. Prepare to have some of the freshest and finest seafood when you visit the municipality this summer.
San Jose is close to the sea. It is abundant in fish, crabs, shrimps, prawns, and other types of seafood — chicken may just cost more than any of them. For this reason, if you're a fan of it, you will appreciate the fresh seafood that local establishments have to offer. And even if you aren't huge on seafood, you will still enjoy the different ways that the locals serve them.
Visit Islands of Unrivaled Beauty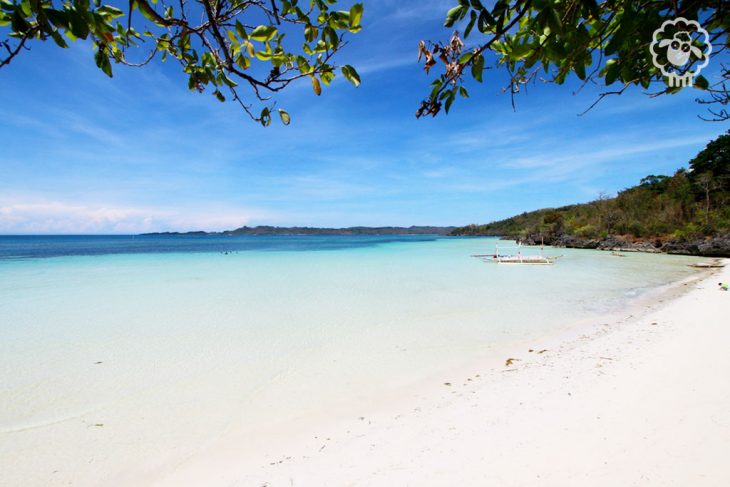 People look forward to summer because it's the time to go to the beach, dress up in colorful swimwear, and soak up the golden rays of the sun. I can't exactly say the same for myself, preferring chilly places for weekend trips and summer vacations.
The moment I laid my eyes on Inasakan Beach at Ilin Island, however, my mind did a complete turnaround. Suddenly, there's no other place I'd rather be than the sea. Ilin Island, not known to a lot of tourists yet, displays the unrivaled beauty that makes other popular beaches pale in comparison.
Many popular beaches are a short drive and a ferry ride away — Boracay, Coron, and Puerto Galera. I can guarantee, though, that you will temporarily forget about the individual charm of these beaches once you catch a glimpse of Inasakan Beach's crystal clear waters and feel its powder-like sand between your toes. Alternatively, you may visit Grace Island for a unique blend of tropical activities such as diving, jet skiing, parasailing, snorkeling, speed boating, and of course, riding the banana boat.
What are you waiting for? Book a flight to San Jose, now, and discover for yourself why it's a place worth visiting this summer.