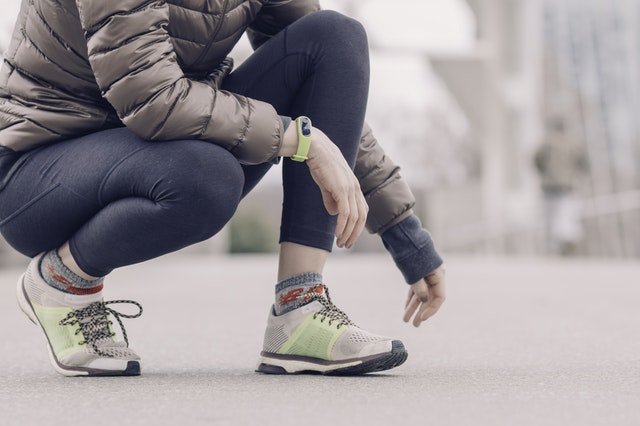 There may have been a time when the idea of going out in sportswear was appalling—unless you were an athlete, that is. In recent years, however, the fashion world embraced the idea and turned it into a trend.
Athleisure has turned into the new casual. You might have noticed people decked out in athletic wear, from their outerwear to their shoes, even if it doesn't seem like they're rushing to the gym or have just come from training.
It seems like a great idea to embrace athleisure as well. You'll be comfortable and fashionable at the same time. But how can you pull off the trend without looking like you're off to see your coach or gym trainer?
Say no more. Here's your guide to looking gorgeous in athletic attire.
Keep Up with the Trends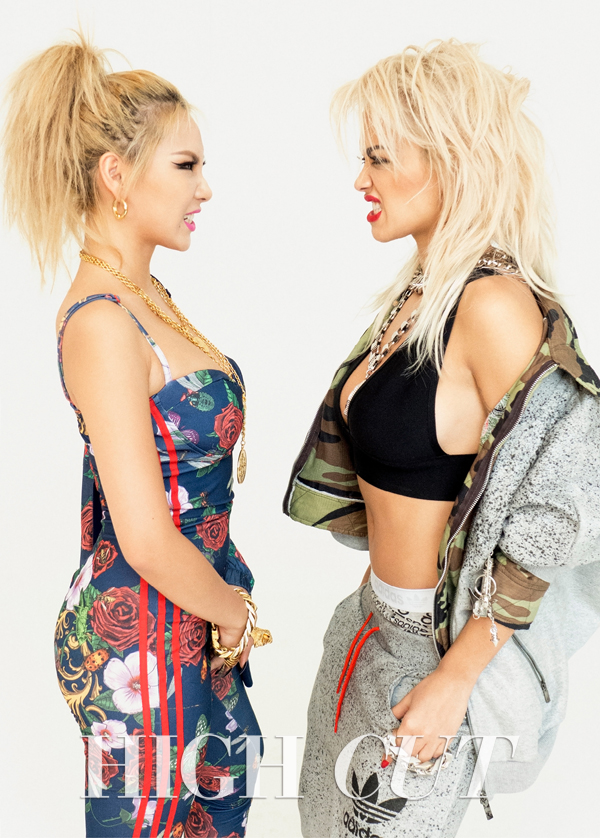 Workout clothes may seem generic to the random spectator: leggings, a sports bra, and maybe a shirt. To make it look like you walked straight out of the sporty runway, however, you need to understand that athleisure is much like other fashion trends.
There will be seasonal colors that change every few months. There will be patterns and fabrics that looked great last year, but aren't exactly trendy anymore.
Take it from musical artists Rita Ora and CL. Both ladies have modeled for Adidas Originals—and quite successfully, I must say. They donned monochromatic outfits when everybody was so fixated on wearing black all the time. They were also not afraid to throw on multicolored tracksuits when the fashion world decided it wanted more color.
Use the Right Accessories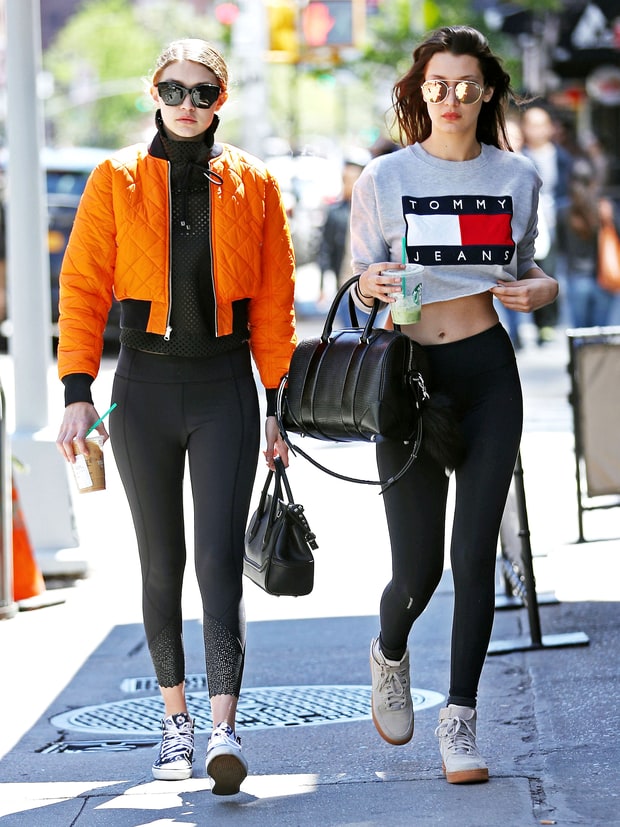 A single accessory could make or break your outfit. This is true for gala events, when your jewelry could accentuate your gown. This is true for work days, when a watch could put emphasis on your reliability. And this is true for lazy days, when a pair of sunglasses could glam up your leggings and sweatshirt.
Take a page out of the Hadid sisters' book. Once in a while, the supermodels ditch their sky-high stilettos and skin-tight skirts to lounge around in athletic wear. And they manage to keep it stylish by donning the right accessories.
If you aren't keen on wearing sunglasses, consider other small details: a baseball cap, a leather jacket, or even a shirt tied around your waist. And make sure they match your color scheme. Remember: the devil is in the details.
Dress for the Occasion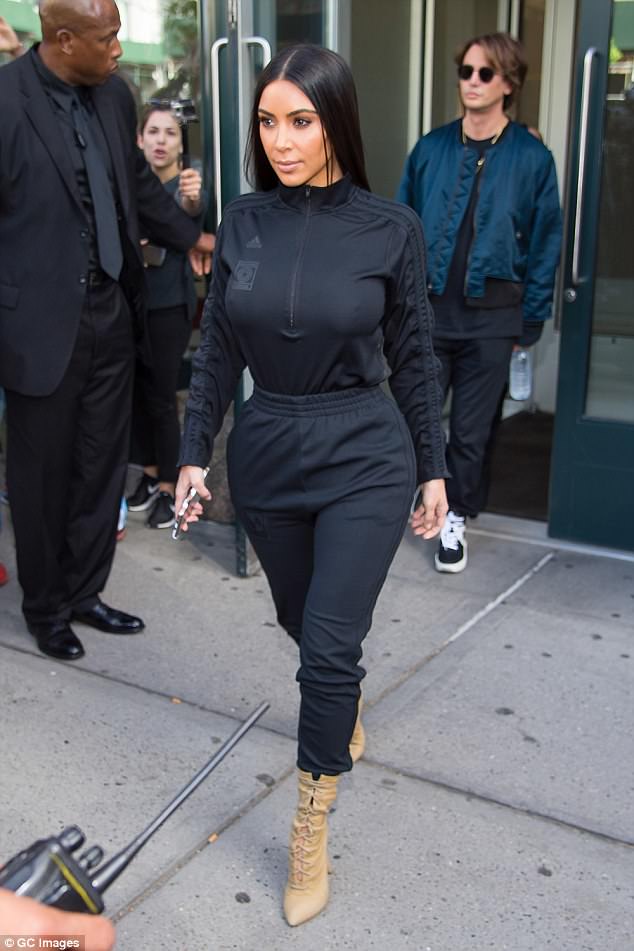 The fashion world may have embraced athleisure, but this does not mean you can wear it all the time. There's a time for everything—this is very much true for the clothes you wear.
No matter how much your girlfriends love your athletic attires, it would be weird to wear them on a girls' night out. And no matter how laidback your boss may be, it would be inappropriate to have a meeting with them while you're in sweats and sneakers.
That said, embrace the trend, but know when it is appropriate. You can probably pull off wearing sweatpants with your favorite pair of booties, much like how Mrs. Kim Kardashian-West does. At the end of the day, however, what matters is that you dress properly for the occasion.