Marian Bartolome
Marian is an interior designer turned freelance writer who loves…
Bea Constantino may best be known for styling some of the biggest names in the country, but she didn't always have fashion in the forefront of her mind. Back in the day, Bea was more at home in a casual tee and shorts or her ballet wear than she was in trendy, Instagram-worthy outfits. It wasn't until a friend gave her a heads-up on a cool job opportunity that she fully realized what she wanted to be other than a ballerina.
During the first Belle de Jour Rendezvous of the year, Bea was invited to offer expert tips for BDJ members, as were fitness guru Tanya dela Cruz, career advisor Catherine Kamping, and beauty maven Agoo Bengzon. During her segment, Bea's passion for fashion shone through as she spoke of common excuses we use to justify our wardrobe. She also gave tips on how to get around these excuses and reminded us that fashion should be used to express our personality. Read on for some helpful insights from this talented celebrity stylist!
1. The body type excuse
Just because you don't have the figure of a runway model does not mean that you should hide behind baggy clothes. Instead, Bea recommends that you research your general body type and learn how to present it to its best advantage. The internet offers a wealth of information on this subject, with websites offering tips on what body parts you should accentuate and what you should mask. Once you've determined your body type, check out the celebrities who share your shape and see how they rock it with style.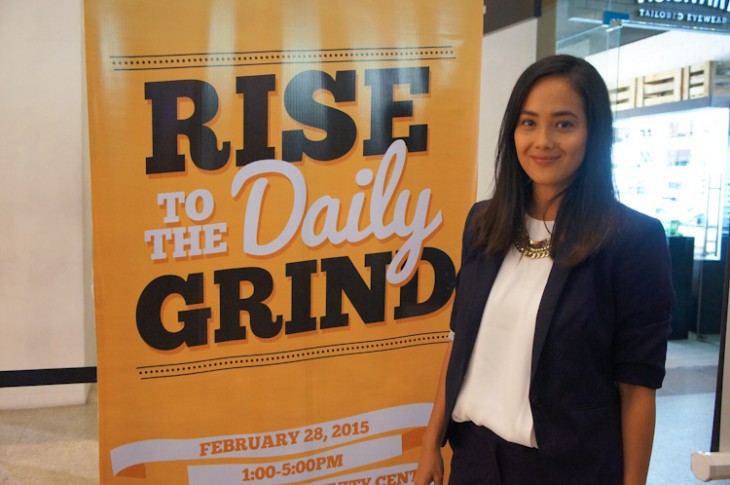 [crp]
2. The budget excuse
Contrary to popular belief, you don't need to be rich to dress well. All it takes is some creativity, resourcefulness, and smart budgeting. Bea advises limiting your expensive purchases to plain, timeless pieces that you can use again and again, such as a tailored blazer or a pair of jeans that fits you perfectly. As much as possible, buy these during sales to stretch your budget. For trendier pieces, take advantage of the wallet-friendly prices at department stores or bazaars, and opt for items that you can mix and match. She also suggests holding garage sales to get rid of clothes that you no longer use. Not only will this give you extra cash, it'll also make space in your closet for your new purchases.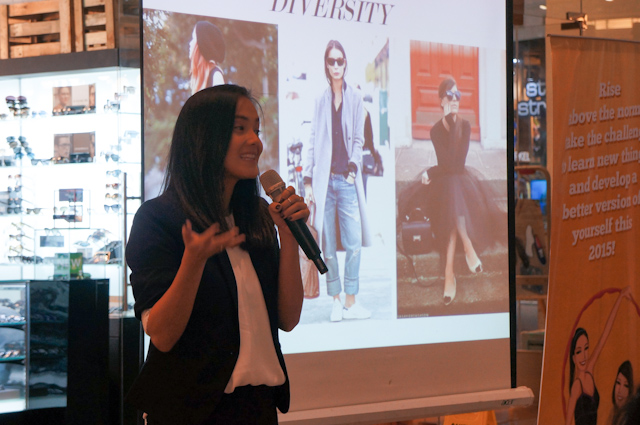 3. The "I'm just not a fashionista" excuse
It's time to let go of the mindset that fashion is only for the rich and artistic—or in local lingo, kikay. More than liking clothes, Bea believes that fashion is about taking care of yourself. Like it or not, how you present yourself influences how people see you and even how you see yourself. Dressing well doesn't require obsessing over the latest trends. What's important is that you're true to yourself and you feel comfortable in your own skin.
Marian Bartolome
Marian is an interior designer turned freelance writer who loves exploring the world on her feet and through her Kindle. Her favorite things to write about? Travel, lifestyle, coffee, and happily ever afters.