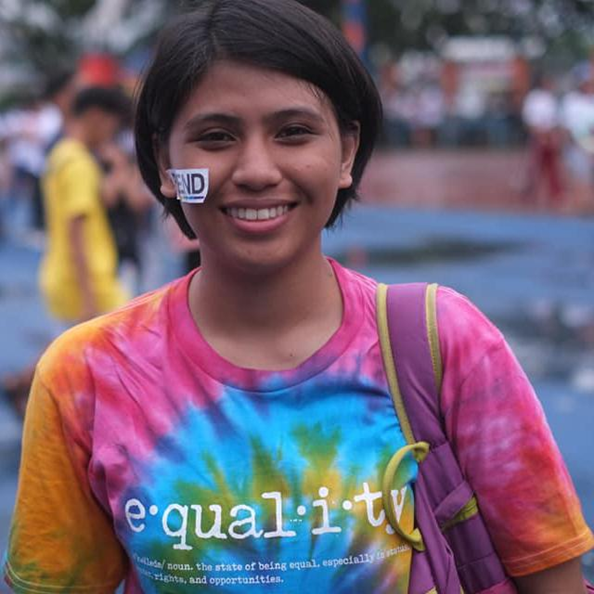 Magaion Shirts is redefining the tie dye industry. The term magayon originates from the Bicol region, which means "beautiful."
The brand, established in 2017, is breaking free of the fashion trend's infamous Bohemian reputation through its vibrant designs. Its colorful swirls convey a laid back vibe. This lends an unexpected coolness to Magaion's shirts best described as effortlessly chic.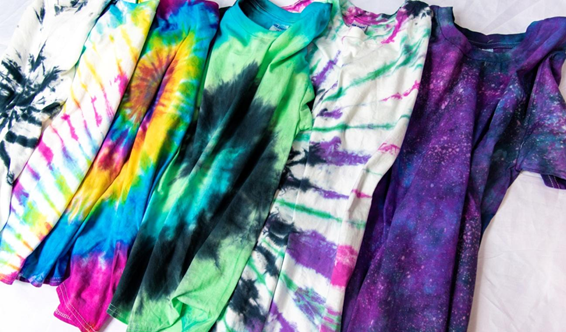 And what started out as just a passion project to collect travel funds has now turned into a successful startup.
I sat down for a quick chat with Gin Yambot, co-owner of Magaion, to find more about their handcrafted tie dye shirts. And I learned that pursuing your passion project can go a long way.
Humble Beginnings: Tie Die Shirts for Surf Towns
Magaion's initial market was surfers and vacation-goers in coastal towns.
Gin and her business partner, AC, first started marketing their tie dye shirts as the ideal summer drab in Zambales.  With AC's decade-long experience in the silkscreen industry, and Gin's knowledge in tie dyes, they made a great team.
From there, they spoke with resorts and established a solid network with other surfing communities.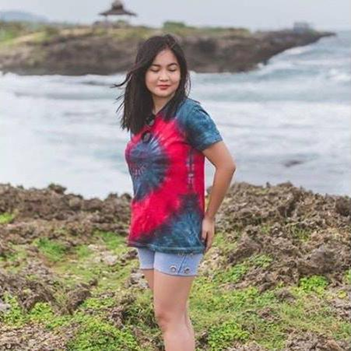 And along with launching Facebook ad campaigns for over a year, their hard work paid off.
Eventually, retail companies began to reach out seeking customized designs for company shirts and other bulk orders.
Affordable Shirts with Vibrant Designs
Ordering a shirt from Magaion is as simple as adding items to your shopping cart before checking out.
To ensure that customers receive new stock, Magaion products are made-to-order. It collects orders by batch, before shipping them every Wednesday.
The brand's website features various tie dye shirt designs, including mono swirl, teal blast, galaxy, and rainbow swirl designs, each costing P350.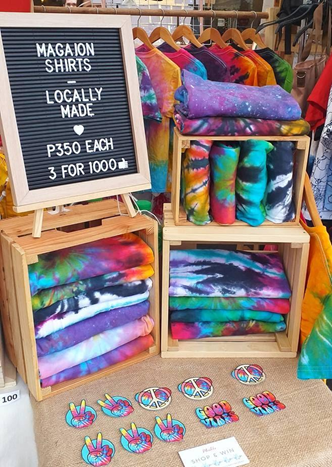 If you want a custom tie dye, just send Magaion a message via email or Facebook, mentioning your preferred colors and design. But this option is available only for bulk orders.
Tie Dye Shirts for Every Filipino
Gin shares how the business is breaking barriers and debunking the stereotype that tie dye shirts are only for hippies or those who want to relive the groovy '70s. As #WeWearMagaion says, the brand aims to create handcrafted tie dye shirts for people of all walks of life. And these include: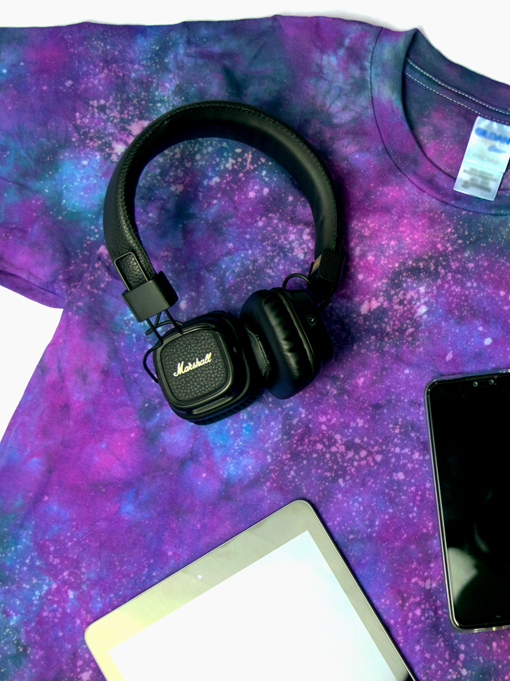 The digital nomad
Magaion's fun take on galaxy tie dye shirt will appeal to those who follow a digital nomadic lifestyle. The design is a playful representation of the limitless potential and fulfillment of working from place to place.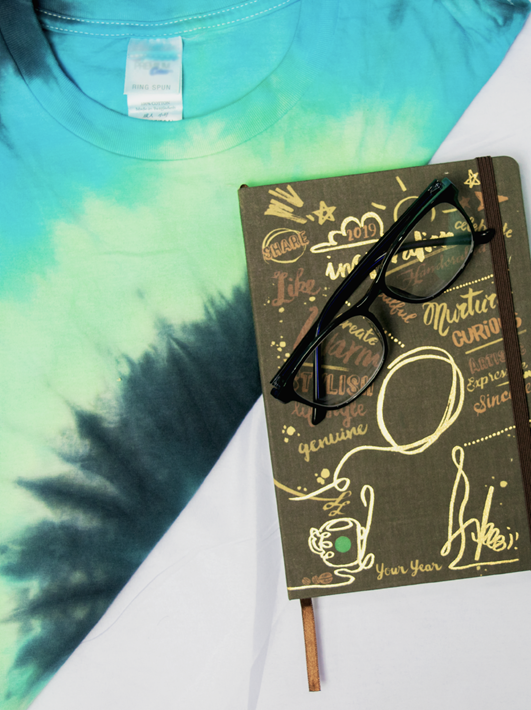 The coed
Students can wear Magaion's alien swirl piece with pride, and come to school feeling relaxed and comfortable. The design's green and bluish hues make for a laid back vibe, making math nerds or bookworms stand out.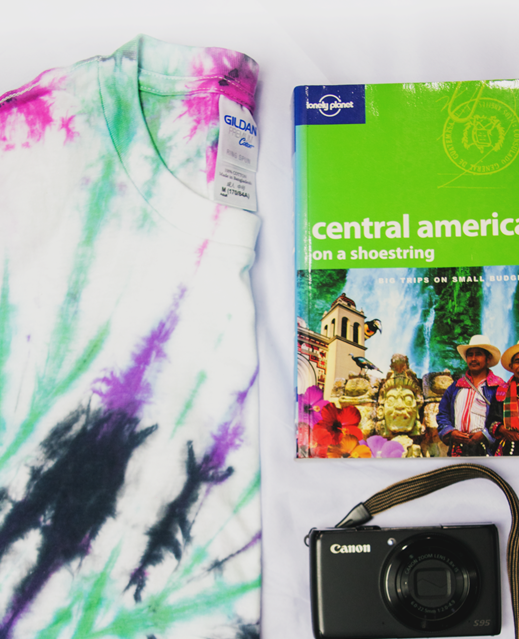 The backpacker or adventurer
This custom piece by Magaion combines pink, purple, light green, and dark blue hues. The rich colors make for a great Instagram-worthy photo, blending perfectly with outdoor sights and beautiful backdrops.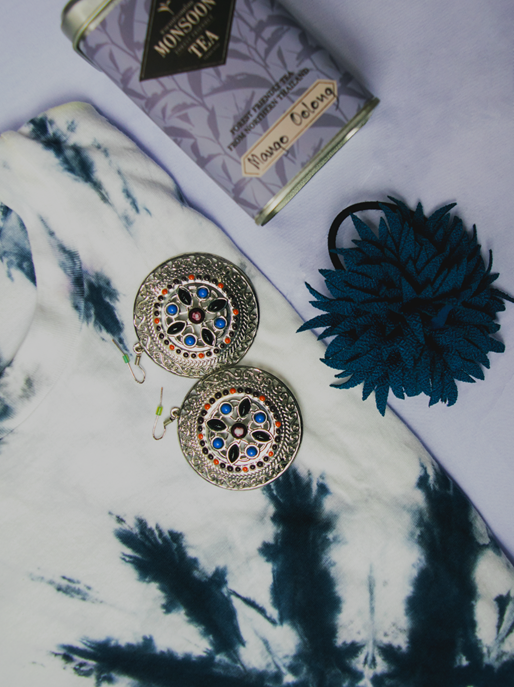 The serene
Make Magaion's mono swirl a part of your Zen wardrobe. Exude in effortless, carefree fashion with its stark blue and white prints. The shirt's minimalist design makes it the perfect attire for meditation or an afternoon tea.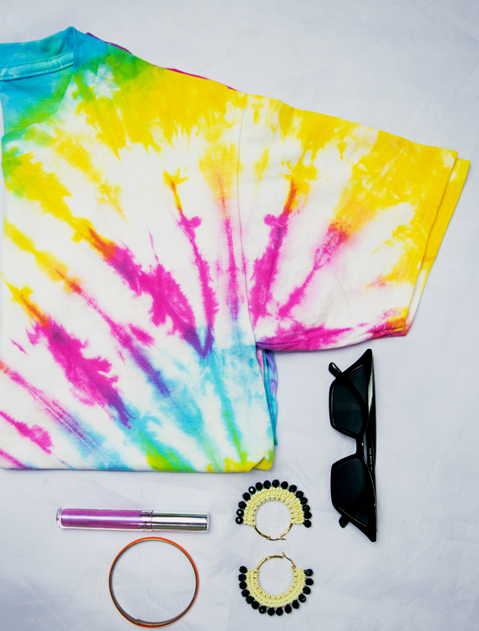 The casually stylish
The rainbow blast print of Magaion embodies the true spirit of a go-getter who likes new adventures and thrives in self-expression. Led by practicality and a strong sense of self, goal-getters love to dress up and stay trendy.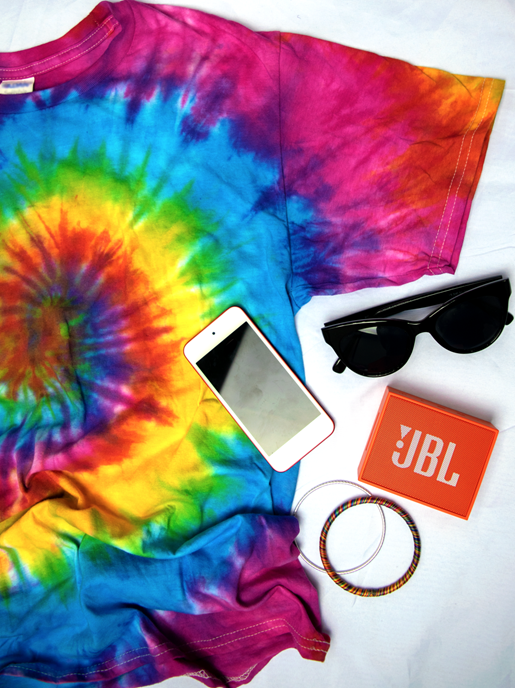 The beach bum
Beachgoers can rock Magaion's rainbow swirl shirt design, perfect for careless strolls on the beachfront. Get soaked in the ocean and enjoy watching the gorgeous sunset with a top that explodes with color.
The Rewards of Pursuing a Passion Project
When asked about her advice for young entrepreneurs, Gin says that it all boils down to liking what you do. Any business involves taking a risk, but real success lies in selling a product you're truly passionate about.
She recounts how some budding entrepreneurs squander their potential because of their fear of failure. "It's a risk," she says. "It's always a risk, but then again, if you like what you do — if you love your products — then it's worth it. Parang, hindi naman laging successful agad agad, but you'll always learn something."
For the brand's next project, Magaion plans to release a new line of shirts. In contrast to Magaion's colorful ensemble of tie dye products, the new line up will consist of plain shirts with printed designs from local artists.
Ecstatic for the release of the new set of shirts, Gin describes it as a win-win situation for artists and the brand. After all, it will serve as a promotion of Magaion, as well as the artists' work.
Discover more of Magaion and its products here.
Fiona Gurtiza
A tough cookie on the outside, but a soft mushy thing on the inside. Craves hugs and attention just as much as she enjoys writing and lending her friends a listening ear.