Carol Premacio
Audacious,vivacious and loquacious, Carol Premacio's greatest loves are, and always…
Being friends with an ex can be ideal for some, but can also be repelling to others. One of my friends recently asked me: "Can you still be friends with an ex?" I swiftly answered no, based on my views and experiences. However, the question still hung on my mind. Can you? After much thinking, I concluded that, more often than not, you can't, especially if you still haven't moved on.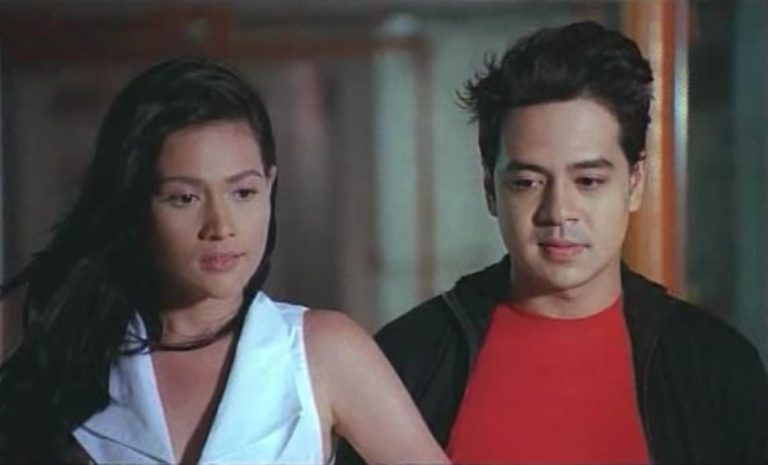 Here are several other reasons why you can't (or shouldn't) be friends with your ex:
3. You had intimate moments together.
As Modern Filipinas, we know that this is a big part of any relationship. It can be hard to look your "friend" in the eye without imagining your last hot sack session. You know this person in more ways than can be explained in public. Let's face it: those moments might make things awkward and make it hard for genuine friendship to blossom–at least while the breakup is still fresh.
2. You'll find it harder to move on.
Moving on from a relationship is already hard enough as it is. What more if the man who broke your heart is still lingering around you? Wounds don't heal overnight. If your breakup was bad, you'll see all of the reasons you broke up in front of your face whenever you see your ex. On that note, if you constantly see his Facebook posts and tweets, how can you really move on?
1. You might subconsciously hope for more.
It works the other way around, too. Don't worry. But what if you want your ex back and he doesn't want to get back together with you? This will just hurt you even more, especially when he starts dating other people. False hope is never a good thing. It's even worse if you are the one swimming in it.
Of course, there are a lucky few who still end up friends with their exes. In the end, it is still up to you if you want to be friends with your ex (provided that he's open to it, too). Either way, just make sure that you give yourself enough time to really get over the breakup first.
Carol Premacio
Audacious,vivacious and loquacious, Carol Premacio's greatest loves are, and always will be, fashion and writing. She enjoys writing and reading books,fashion magazines and lifestyle magazines. One of her aspirations in life aside from working in the fashion and publishing industries is to travel and be able to see the world in all its beauty.