Marian Bartolome
Marian is an interior designer turned freelance writer who loves…
Christmas is right around the corner, and for many of us, that means it's time to buckle down and get to crossing off our to-do lists. With the special holiday mall hours of 11 AM to 11 PM, you'll have time to go gift shopping after work, but expect to compete with hundreds of other people doing the same thing. To make the most of your mall visit, plan your purchases ahead.
Still clueless about what to give your family, friends, and significant other? Here's a word of advice: don't give them things that'll just end up collecting dust or wind up as part of a garage sale in a year or two. Here are some tips that might help you figure out the perfect gifts to brighten up their holiday!
1. Make their wish come true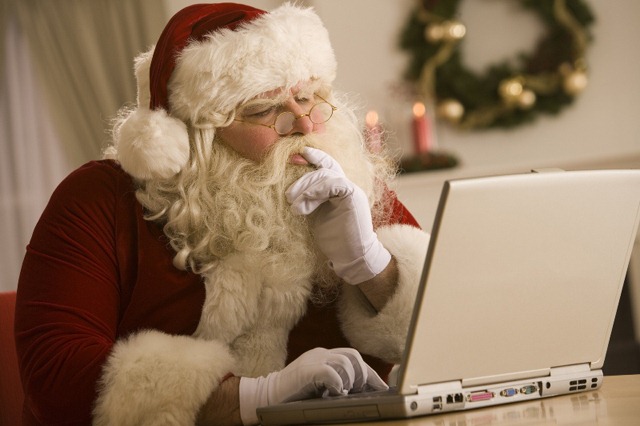 The foolproof way to make sure your family and friends will love your gifts for them? By giving them what they want. Exchange wish lists with them, and see which item fits your budget. To add an element of surprise, channel your inner spy and check out their Amazon wish lists or even their Pinterest "Must-Have" or "Things I Love" boards. They'll appreciate the extra effort you put into their gift!
2. Give them the solution to their common complaints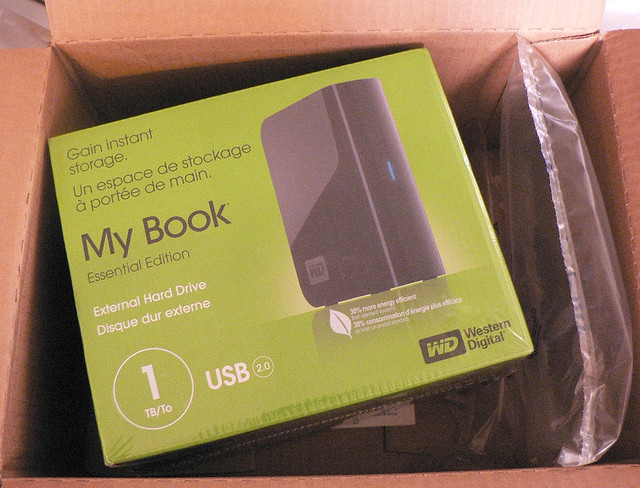 Practical doesn't have to mean boring—after all, who doesn't appreciate the ease brought by convenience? Listen to what your loved ones complain about, and make their lives more hassle-free by gifting them with solutions. If your boyfriend often goes on road trips, get him that prepaid toll card for the routes he frequents. Your sister ranting about her laptop being bogged down by all her files or her smartphone battery giving out? Gift her with an external hard drive or a nifty power bank.
3. Encourage their passions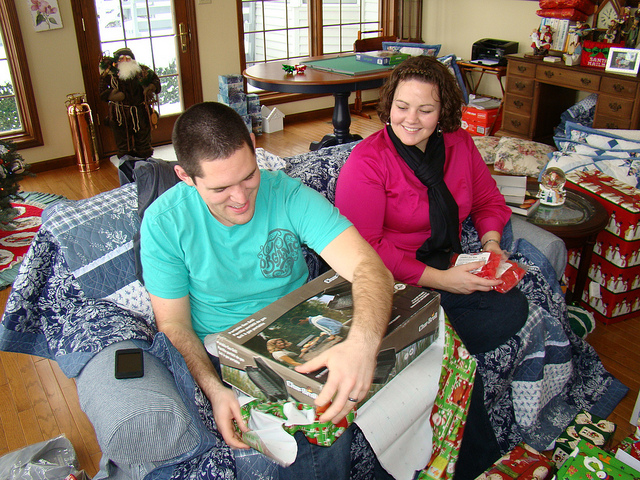 Is your guy often trying something new in the kitchen? Look into getting him essential equipment or special base ingredients—or better yet, enroll him in a cooking class. Maybe your mom's an avid traveler, or your dad enjoys tinkering around with tools. Then why not get her a guidebook to the next city on her bucket list and him a shiny new handyman's set? They'll love you for supporting their interests!
4. Notice the simple things that make them smile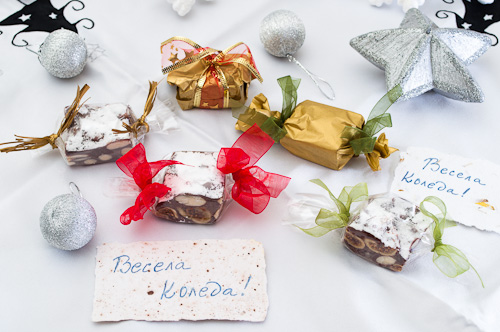 Who says a gift has to be expensive and flashy to be well-appreciated? Sometimes it's the small but thoughtful gifts that count even more. Grab a pen and paper and list down 3-5 things that your friends like, such as their trademark 3-in-1 coffee drink, their favorite chocolate, or their go-to magazine. Then assemble your own gift bag that's tailored to each recipient's tastes, and wrap it up with a nice bow.
5. Personalize it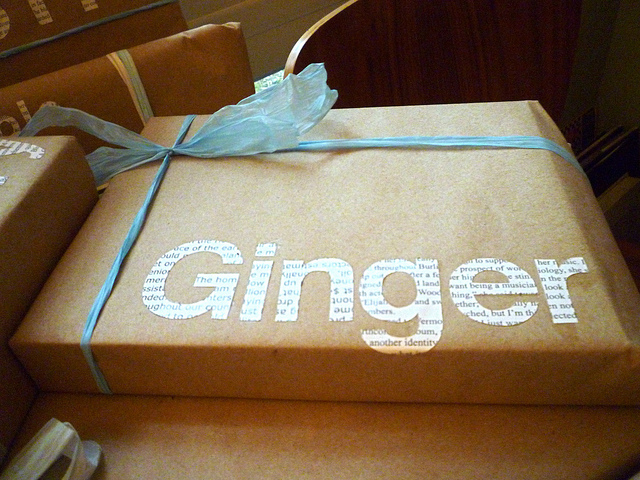 If you're low on cash, give your time and effort instead. We've told you about how you can send IOUs to your guy to add spark in your relationship, and you can adopt the same strategy for Christmas, whether it's for your significant other, friends, or family. Write out a gift certificate for your mom entitling her for a spa date with you, or one for your dad that's redeemable for his most anticipated movie of 2015. And if you're the crafty type, try making DIY presents or create your own special card to go along with it.
6. Get ideas from other people
Still stumped? Don't be shy to go to someone else for help. Ask your guy's close friends for the name of that Playstation game he's been talking about, or get gift ideas for your mom from your dad, and vice versa. Then all you'll have to do is find that item, wrap it up, and wait for that look of pleasant surprise they'll have when they open their gifts and realize that you figured out what they wanted!
Marian Bartolome
Marian is an interior designer turned freelance writer who loves exploring the world on her feet and through her Kindle. Her favorite things to write about? Travel, lifestyle, coffee, and happily ever afters.