Bea Celdran
Bea is a single mother addicted to life hacks, books,…
While you're slaving away in time for #laboracay in May, you may have a nagging feeling that your savings could still be used elsewhere or, worse, might not enough for the entirety of the trip. So maybe it's time to consider other destinations with different itineraries. Many of us fear constant travel because it entails expenses, but a crafty traveler knows how to get by without spending so much. Read on for wallet-pinching tips for your next travelogue.
1. Keep an eye out for airline promos.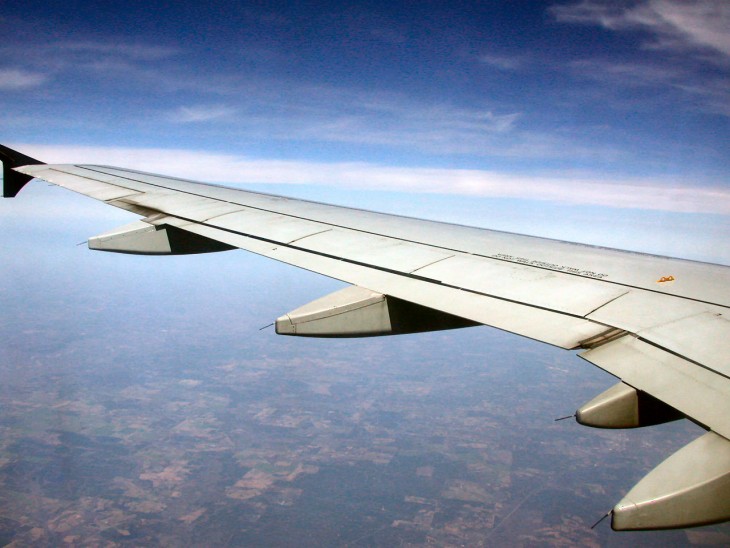 Hop on the bandwagon and book discount flights when airlines are offering promotional rates. If you're vying for cheaper airfare, you need to dedicate yourself to checking your favorite airlines' websites for surprise promos like Cebu Pacific's piso fares, which may run for just one day. Keep your eyes open as well for any promos in public areas like malls. International airlines like Singapore Air may promote one-dollar flights in certain hubs of the metro. Also, book your flights earlier to keep prices at a minimum.
2. Look into alternative accommodations.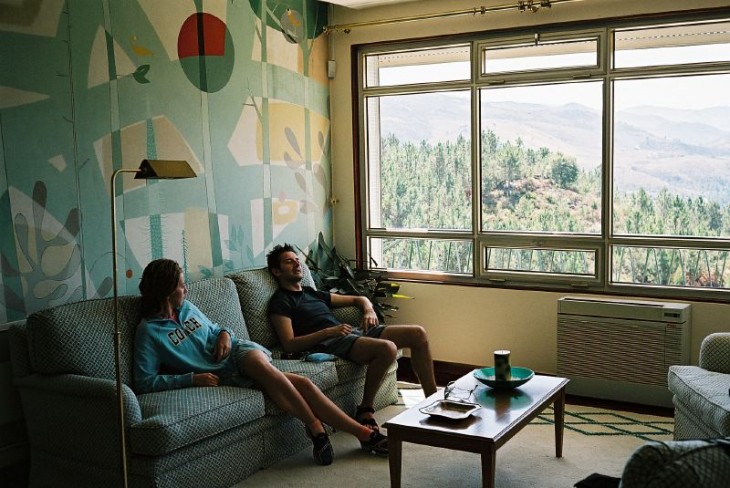 Rather than spending your entire hard-earned travel fund on fancy accommodations, choose a less expensive option. Hostels have veered away from their gritty stereotype and now offer a boutique-like accommodations in must-go destinations. Clean bathrooms, great service, neat beds and even great food, hostels and small time transient homes are a cheaper alternative to five-star hotels. Besides, with all the sightseeing and adventuring you'll be doing, you'll probably only think of your lodging once it's time to pass out. Check out airbnb.com for cheaper lodging and if you're a bit more adventurous, try couchsurfing.com.
3. Consider going camping.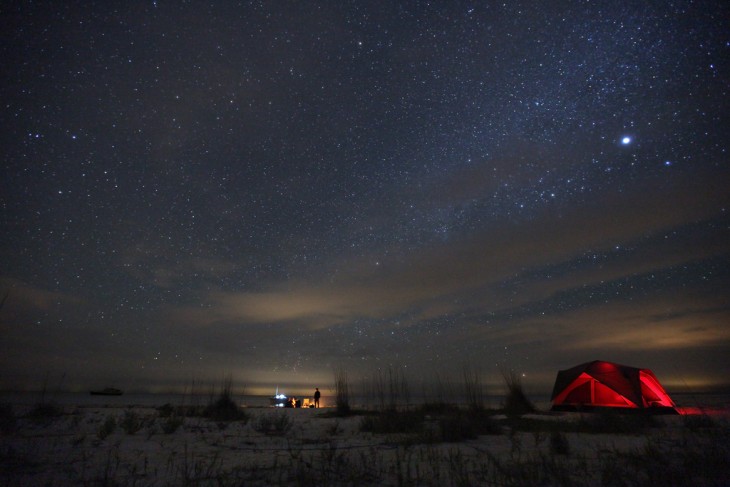 If you plan to travel off the beaten track, then consider camping in your itinerary. Apart from a small overnight or entrance fee, camping is often practically free. Soak up some sun on an isolated beach or breathe in fresh air at an altitude. Some private resorts have dedicated camp sites by the beach with tent rentals. You also get to test your creativity with outdoor cooking. Camping gear is cheaper in big box hardware stores and military surplus outlets.
4. Go for a local dining experience.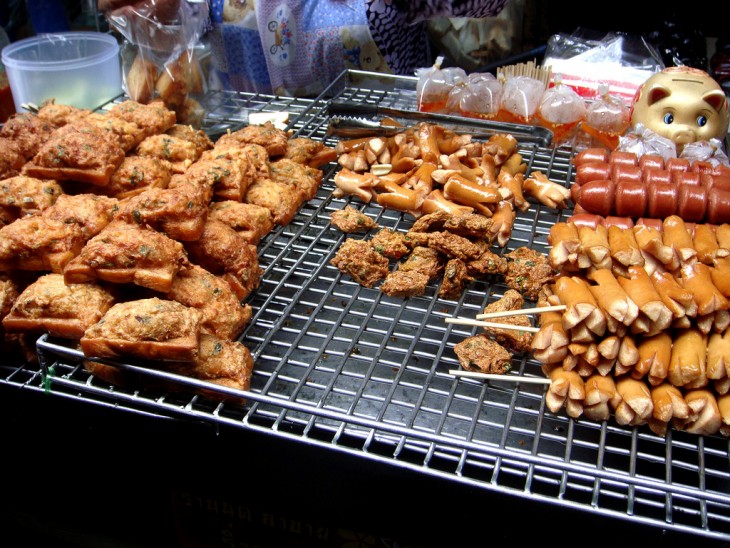 The best way to experience the culture of a place is through its food. And fortunately, that doesn't have to cost an arm and a leg. Every province and city in the Philippines has its own slew of carinderia stalls and street food carts where you can grab a meal for P50 to P100. But even when travelling to another country, be on the look out for local cafes, markets and street food.
[crp]
5. Talk to the locals.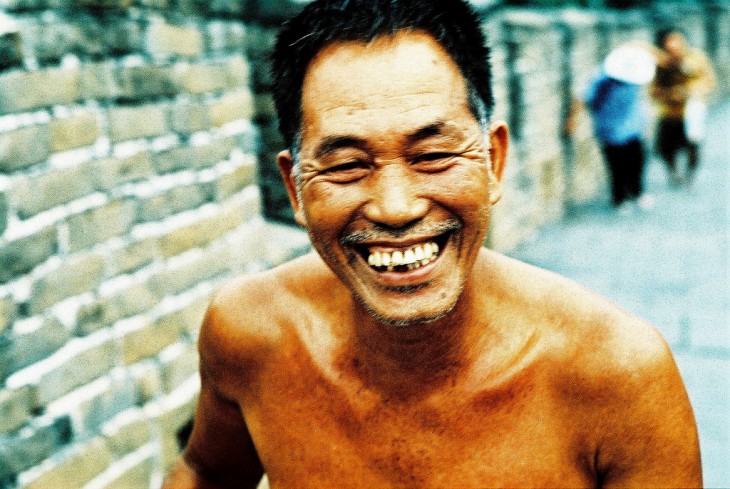 The best spots are not what you research online but recommended by the locals. Ask denizens for recommendations on where to eat, drink and go sight-seeing because, chances are, they'll know the best places in the area for all your activities. Also, talk directly to the local folk about the actual prices of commodities and transportation so you don't get tricked into paying tourist prices.
6. Try alternative modes of transportation.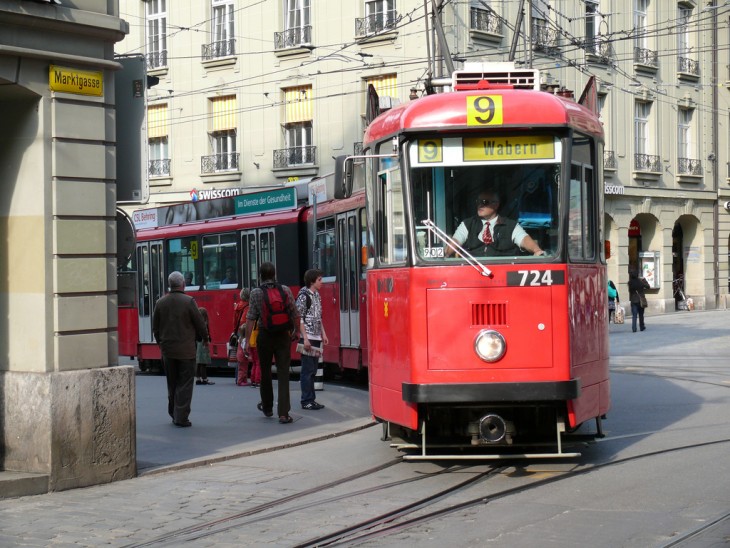 Walking is the best way to go about your travel in short distances. Check out the map of the town or city you're in and consider walking to destinations less than two or three kilometers apart. You're more likely to notice the spectacles of the locale in an unhurried pace rather than in a cab or a private vehicle. Also, try local means of transportation such as pedicabs, habal-habal or whatever means of transit is endemic in the area.
7. Pack light, but pack enough.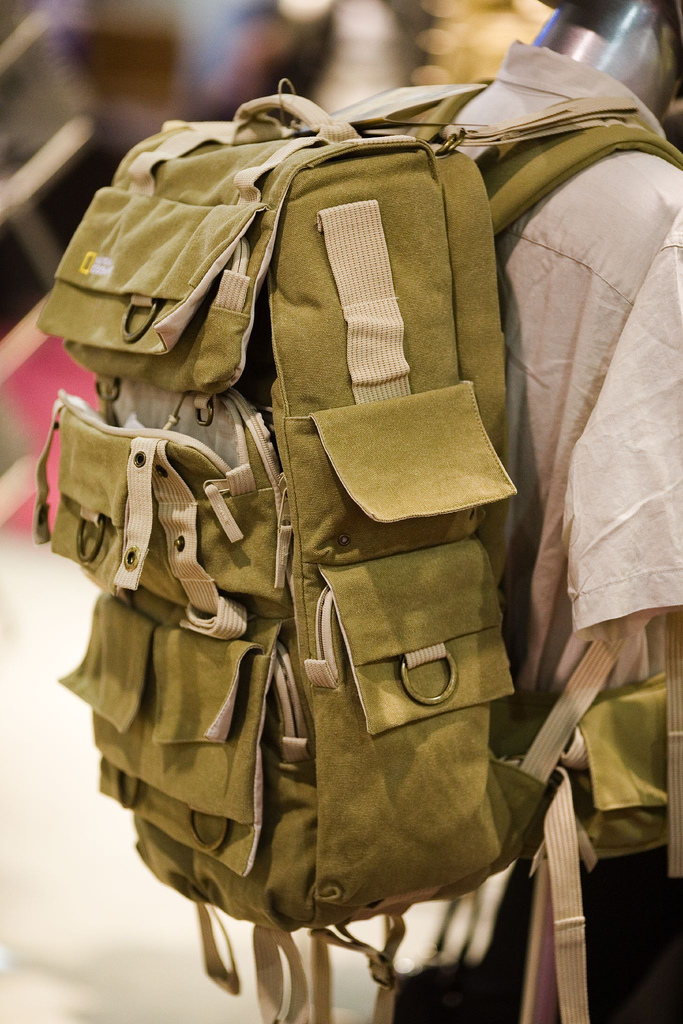 It may be tempting to stuff your new wardrobe into your maleta, but it might not be worth lugging around the terminal. Also, excess baggage fees can seriously hurt your travel fund, while waiting for your luggage to reappear after a long flight or boat ride can take a chunk out of your time. Pack lightly and only the essentials, like multifunctional and lightweight clothing, toiletries (in small reusable bottles or sachets), a bit of food like a few canned goods and snacks (just in case), and of course, a refillable water bottle. And in the event of a spontaneous walk trip, your bag won't be such a hindrance.
8. Make plans, but stay flexible.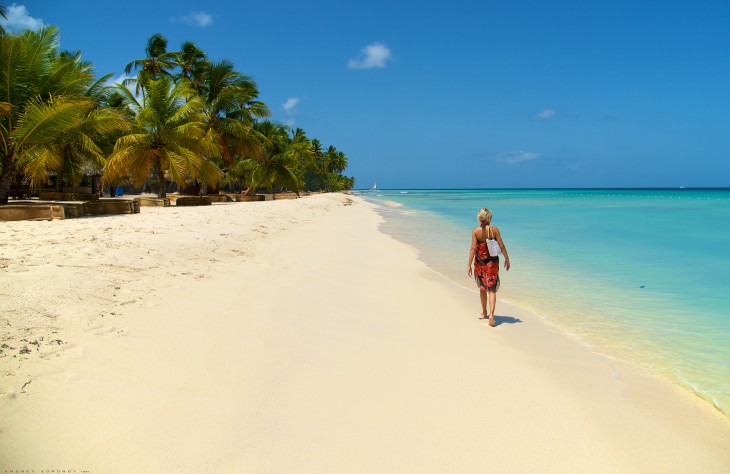 Even with a set itinerary, every traveler knows that plans are subject to change, and that can be a good thing. Being flexible with your schedule allows you to think out of the box and thus, experience more by taking the road less taken. Go against the flow at times and you avoid teeming crowds of tourists on peak season while keeping your travel fund intact.
The Philippines is a gorgeous country and cheap to get around too. Even international destinations like Vietnam and Thailand are conducive to backpacking, so travel more on a budget. Besides, travelling is good for the body, mind and soul. It opens our world and reconnects with the worlds of others. And what better way to motivate yourself every day than with a picture of that dream destination in your head?
Bea Celdran
Bea is a single mother addicted to life hacks, books, food and the ocean. Bent on creating a better world for her daughter, she's using writing as a medium to get to where she needs to be, one chapter at a time.