Farida Jane
Farida Jane daylights as an ESL tutor and moonlights as…
A hobby is a regular activity done for pleasure and during your leisure time. But while your hobbies may be something you do primarily for fun, don't discount the possibility that these could eventually be a source of extra income for you (or even become your main source of income). How many stories have you heard or read about people who stepped out from their comfort zones and turned their hobbies into viable businesses?
Here are 8 hobbies that can surely help you earn money:
1.  Cooking and Baking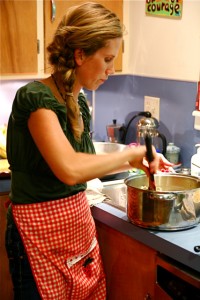 Even if you think you were not born to cook nor belong to a family of chefs, you can still be a good cook by learning on your own or studying in a culinary school.  Heny Sison was a financial analyst and economic researcher, but she studied in a culinary school to cultivate her interest in baking and decorating cakes.  Now, she is one of the most respected pastry chefs in the country, and she owns and runs a culinary school and baking and cake supplies store.
Where to study:  Heny Sison Culinary School, The Maya Kitchen, Center for Asian Culinary Studies
2. Needlework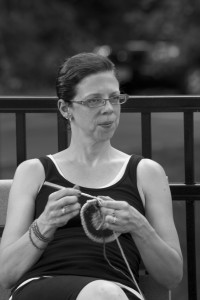 This is a hobby that involves the use of threads and needles, such as embroidery, cross-stitching, crocheting, knitting, etc.  It's a common hobby for females, as you probably learned this as part of your home economics class in high school. That's exactly how it worked out for Trey Ajusto of Gantsilyo Guru, who discovered her passion for crocheting in high school.  Now she is sought after to give crocheting basics workshops and even has an online shop for crochet supplies.
Where to study: Contact  Trey Ajusto, Candy Reyes-Alipio,  Alessandra Lanot, and Mikko Sumulong
3. Writing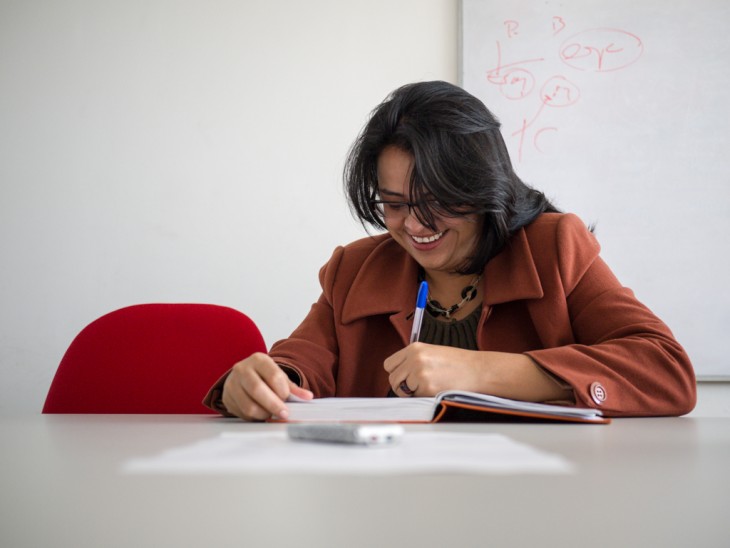 If you are into blogging, you can use your blog as your portfolio to get writing gigs!  Tina Santiago-Rodriguez started her blog basically because she loves writing so much.  Since 2012, her personal blog (trulyrichmom.com) has been in partnership with some businesses and brands and has been using her blog as her portfolio in taking various writing gigs.  Currently, she is the editor-in-chief of Mustard, an inspirational children's magazine of Shepherd's Voice Publications and a contributing writer at the Philippine Star (unBLOGGED), and she still takes writing gigs both locally and internationally. There are contests you can join, websites where you can find freelance work, and even publishing opportunities for novelists and other types of writers, which authors like Mina V. Esguerra and Kate Evangelista have enjoyed success in.
Where to study: Writer's Block Philippines, Martine de Luna, Jessica Zafra, Mina V. Esguerra
4. Visual Arts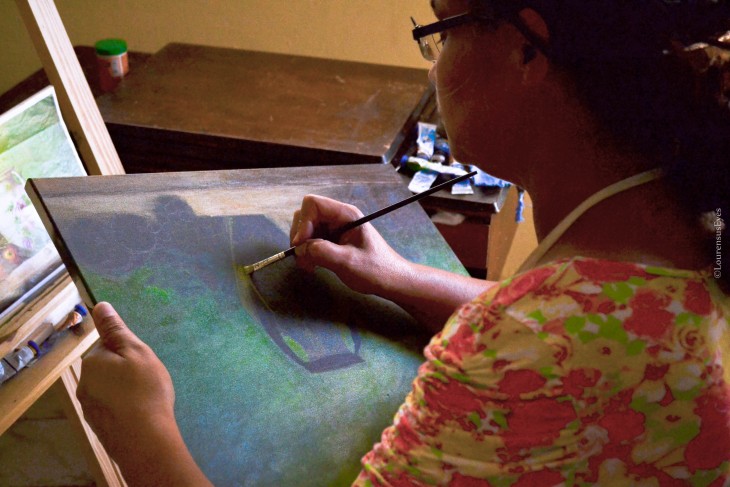 Some people paint because they  simply feel inspired. Or maybe they just want something pretty and unique to decorate their walls and other personal spaces with. Actress and TV host Heart Evangelista took formal painting lessons for only a day. Despite the sparseness of her formal training, she continued doing her hobby. But during her very first exhibit, all of her 19 paintings were sold on the opening day. She also had her first international exhibit in Singapore last month.
Where to study: Young Artists' Studio, Blanco Family Museum, Artalyer Workshops and Studio 
[crp]
5. Photography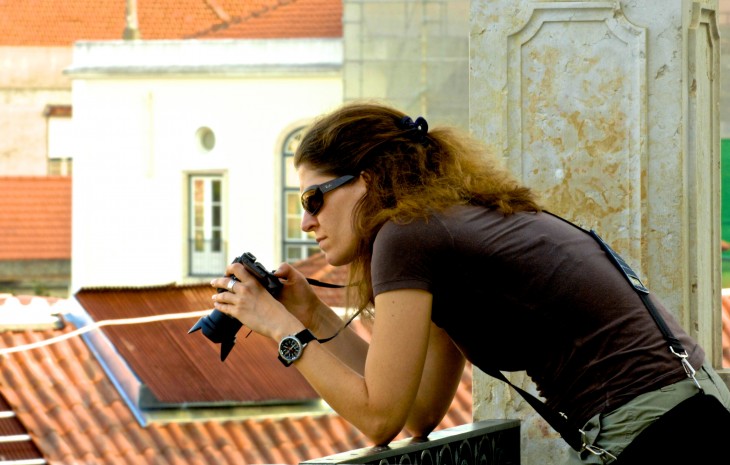 Owning a DSLR camera can come later—just using a phone camera or a point-and-shoot camera is a good practice to hone your photography skills.  Shaira Luna, the former child prodigy, started photography by just taking photos of bands and even small events.  Now, she is a freelance professional photographer. You can sell your stock photos online, or you can turn them into artwork. Like writing too? Start a photo blog!
Where to study: Photoworld Manila, Philippine Center for Creative Imaging
6. Graphic Design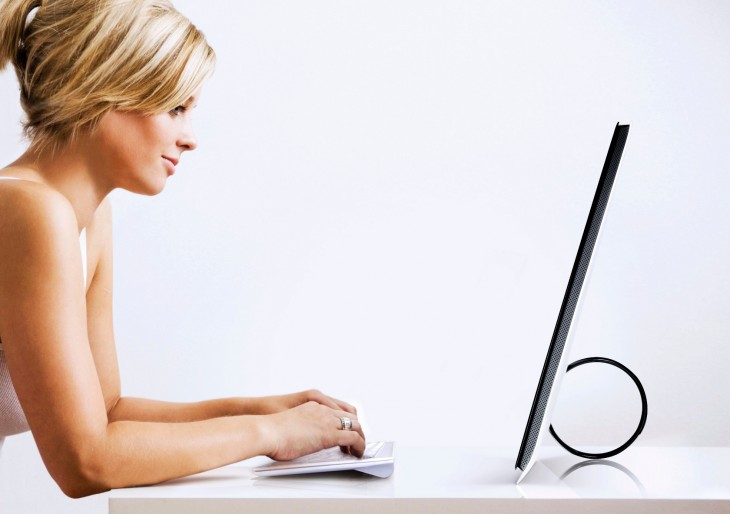 Some people like drawing using their own computer instead of using paper and pen. Graphic design is a special skill that most of the time is learned in school.  In the case of Patricia Alix of Fancy Girl Designs, she learned graphic design by accident. She taught herself how to prettify her own blog, and now she is offering web and graphic designs to her clients.
Where to study:  CIIT, Philippine Center for Creative Imaging
7. Jewelry Making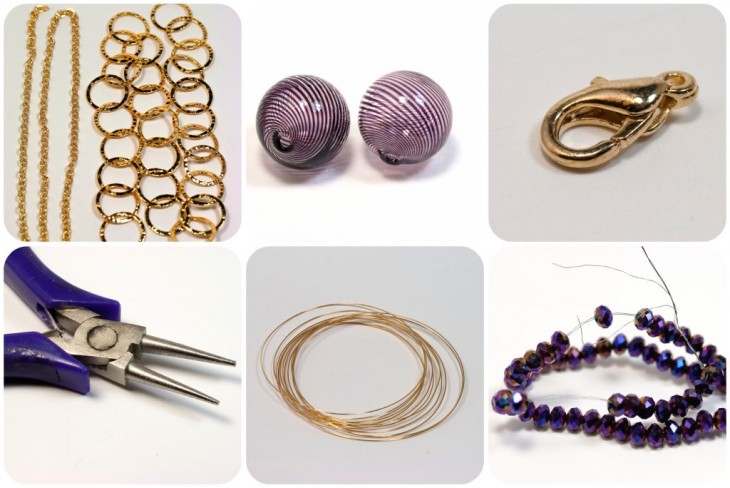 Women like to have unique accessories, so some create for their own. Mai Danganan of Dainty Ashley first thought of just dressing up her daughter.  Eventually, she was convinced by her husband and friends to turn it up into business.
Where to study:  Camp Beads, TESDA
8. Sewing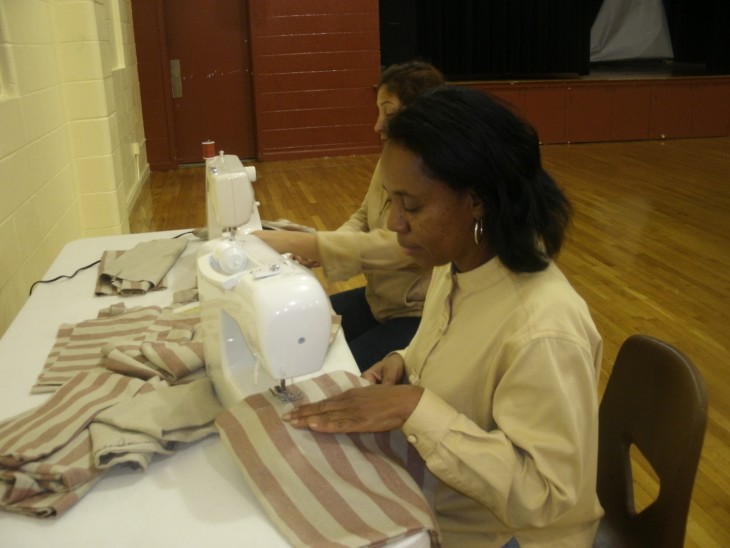 Linda Medallo just started by sewing curtains for their house and shirts for her husband. A neighbor convinced her to use her skills to put up a business. Now, she has over 55 employees and works for over 300 projects a year.
Where to study:  Sew Easy Sewing Studio, TESDA
Find your passion on doing your hobby and for sure, you will also succeed in turning it into a business! Leave a comment to share information on other places to learn how to monetize your hobby! Or just share which of these hobbies you enjoy and hope to someday make money from!
Note: The women in the photos above are not the ones mentioned in the article.
Farida Jane
Farida Jane daylights as an ESL tutor and moonlights as a writer. Everything admirable, inspiring and beautiful captivates her.