There are days when you just aren't feeling it, and your and your partner's lives between the sheets are less than thrilling. While it could be because you're just feeling a bit off, it can also be because of something more serious. Low sex drive can be attributed to physical, emotional, even mental health issues. They say that a healthy body is tantamount to a healthy sex life. Here is a list of health issues that can mess with your sex life and make you lose your mojo.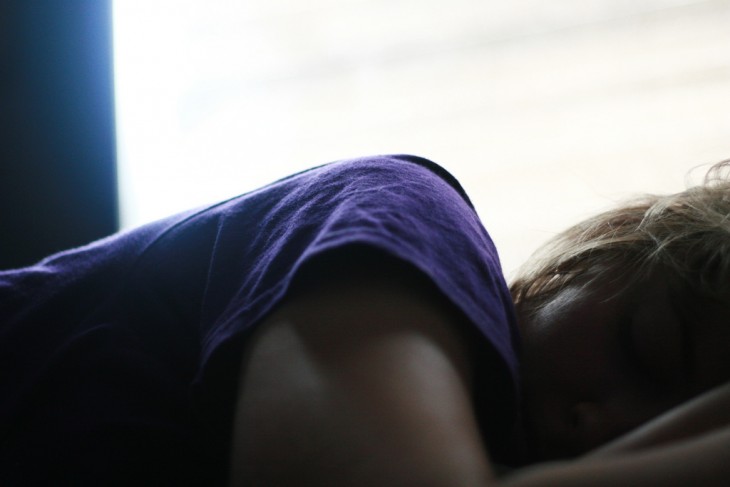 1. Stress
Stress from work, relationships, family, finances, and the like can affect your libido. If you are feeling a bit too overwhelmed by your problems, look for ways to manage it. Stress relief doesn't have to take a lot of time or cost a fortune. Exercise can also help you manage your stress levels, as can meditation. You can also try more creative endeavors to help yourself unwind.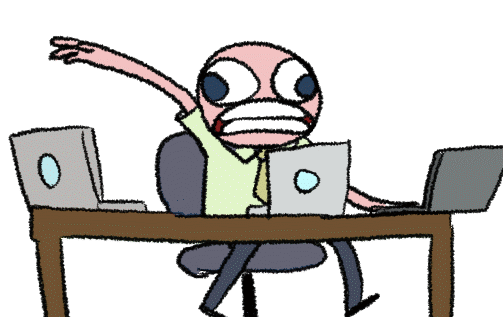 2. Alcohol
While drinking can lessen one's inhibitions, being a drunkard can turn off your partner and also numb your libido. Consult a specialist if this gets out of control.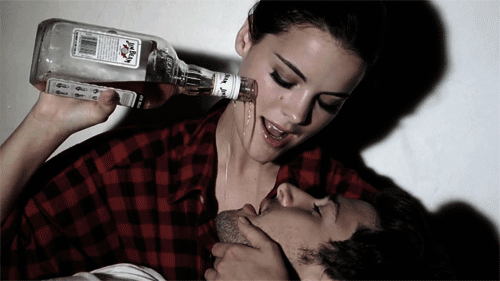 3. Insufficient Sleep
This is a common problem in today's rat race-ridden world. According to WebMD.com, trouble falling or staying asleep or having a condition like sleep apnea can mess with your sex life. "Fatigue [also] saps sexy feelings," says the website. Improving your sleep habits is a big plus in getting your mojo back.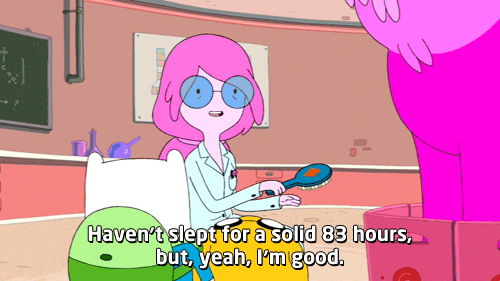 [crp]
4. Obesity
Being overweight can have undesirable effects on your sex life. It can lessen desire, lower self-esteem, and even inhibit performance in bed. This is all the more reason to have a healthy diet and exercise regimen, stat!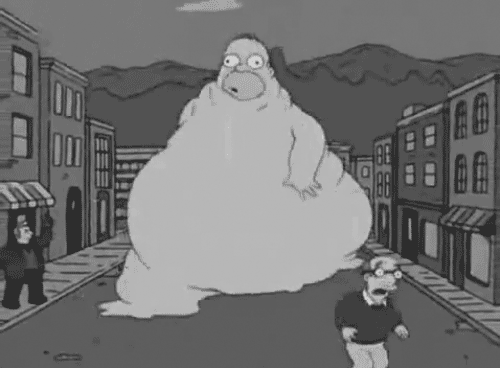 5. Depression and Anxiety
Aside from the condition itself being a libido-killer, the medication for chronic depression and anxiety can also lower sex drive. If this happens, seek medical help in order to adjust your medications.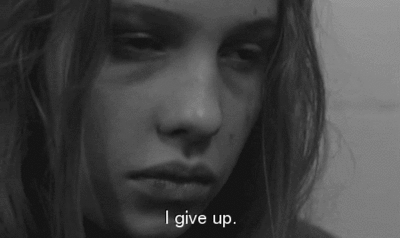 Asides from these, there are other physiological issues that can result in low sex drive. If you are reasonably healthy and lead a balanced lifestyle or if you have any cause for concern, please see a doctor as this may be a symptom of something more pressing. In the meantime, consider amping up your mojo with the help of a few healthy aphrodisiacs. After all, there are several health benefits to an active sex life!
Melissa G. Bagamasbad
Dark chocolate, dogs, and adventure are just some of Mel's passions. Aside from doing her best to live life to the full, she plans on writing her own fiction one day.